EcoReps Lunch & Learn Workshop: Climate Change Communication
When
Sep 30, 2022
from

12:00 PM

to

01:00 PM

Where

Cultural & Equity Center (Belknap Residence Hall) room 176

Contact Name
Brian Barnes
Contact Phone

502-338-1338

Add event to calendar

vCal




iCal
IN-PERSON at Cultural & Equity Center (Belknap Residence Hall) room 176
OR Join Microsoft Teams Meeting, or join by phone at 502-792-9582 (Conference ID: 135 251 995#)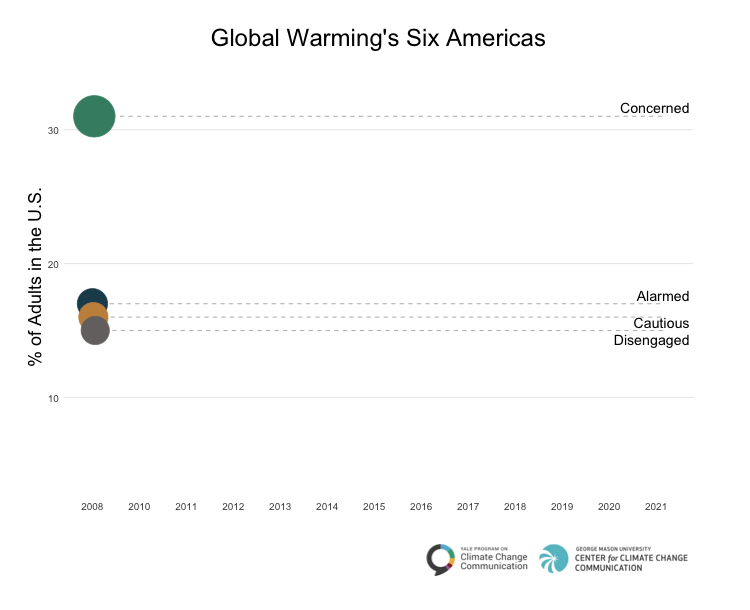 Join us for our monthly EcoReps workshop featuring locals making a difference in sustainability and a free vegetarian lunch!
We continue our fall series on September 30th with an exciting panel of experts on how we can best communicate about the climate crisis.
The panel will feature Claude Stephens, Director of Outreach & Regenerative Design at Bernheim Arboretum & Research Forest, along with UofL English professors, Megan Poole & Cooper Day. They will be sharing with us the Yale Climate Communication Tool.
The Sustainability Council's EcoReps program is designed to move students, faculty & staff beyond talk to action for a more sustainable UofL! We provide basic training & resources, service opportunities, and leadership positions as a point-person & peer-to-peer advocate for sustainability. More info on EcoReps website. This fall, we continue our series of workshops each month on last Fridays at noon. All are welcome.