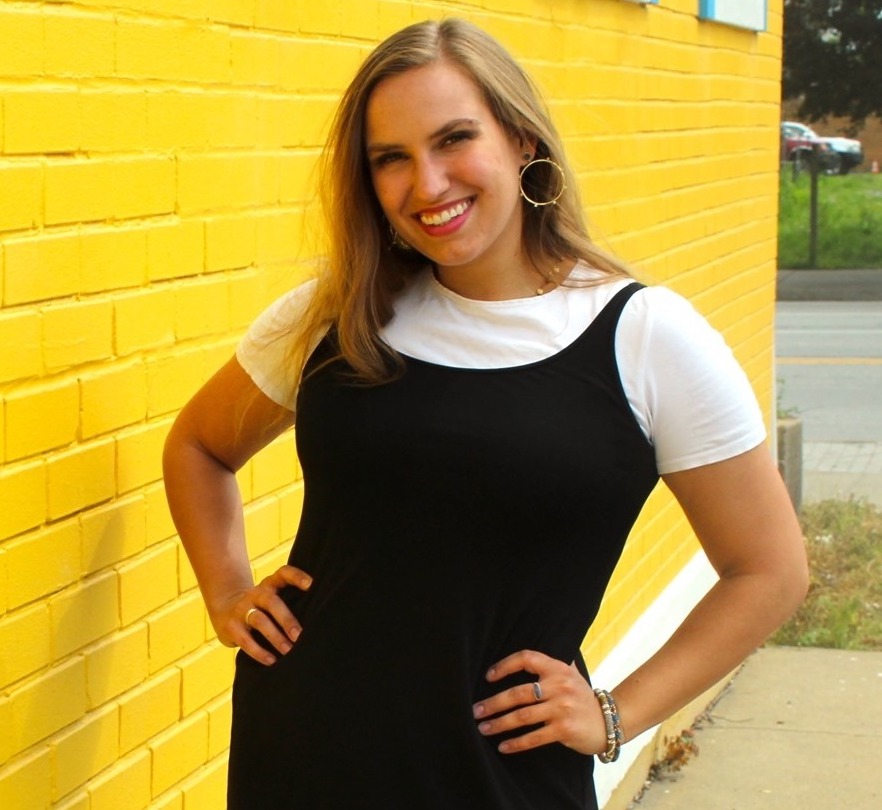 Elliott Grantz was excited to parlay her love of international relations and her newly earned 2020 sustainability degree into the Washington, D.C., job she holds now – a partnerships officer for the extensive United Nations World Food Programme.
The Louisville native was even more ecstatic six months later when the humanitarian organization won the 2020 Nobel Peace Prize for its work in combating hunger and creating better conditions for peace in conflict-affected areas around the globe.
"The Nobel Peace Prize was definitely just phenomenal," Grantz said.
Although the award was announced when people were working remotely because of COVID-19, one plus was that Grantz and all the other WFP employees who shared in the honor were able to "attend" the virtual ceremony in Oslo, Norway, via Microsoft Teams and hear the acceptance speech of their World Food Programme executive director.
"It makes you in your core want to work even harder and do more," Grantz said. "It brought goose bumps to your skin…This is why I joined this organization."
As a liaison between the partners and the offices in the affected countries, Grantz said she works to ensure everyone's on the same page in seeking and providing critical aid.
When a disaster or conflict happens somewhere, that country's office sends in information and writes a proposal about what's needed to help the area deal and recover. Grantz or another officer reviews the proposal to see it meets all requirements of donors, usually government agencies such as the U.S. Agency for International Development (USAID).
Grantz negotiates with donors to ensure the need is met with as much money as possible. And then she might work with the country's office again to make sure the aid goes to meet the true needs resulting from the emergency. Each situation requires special logistics for WFP to get the food where it's needed – and that process might be complicated by the emergency at hand.
Her UofL graduate education provided a helpful launching pad for the challenging, rewarding mission.
Interested "to understand the science behind all of it," Grantz was attracted to the then-new interdisciplinary master's degree with the sustainability concentration to build on her undergraduate interests in international relations, sustainability and global health.
Several courses then relate to her work now, she said. In an urban farming class, she learned about the importance of good soil and food equity, particularly the importance of access to nutrient-dense food. In an agriculture class, students talked to farmers and got their hands dirty in planting. An environmental law class helped her learn to unravel and understand the essence of thick legal documents. In an anthropology class centered on ecology and politics, she learned how to interview people, evaluate a situation's pros and cons and apply what she gleaned from case studies.
While at UofL, she even had a hand back then in food distribution, volunteering on the Health Sciences Center's "green team" that worked with Starbucks to collect food left over at the day's end and to give to Louisville nonprofits to share with people in need.
Also while a graduate student, Grantz co-organized the Louisville Solar Tour, a bus tour of homes, businesses and other facilities to demonstrate the advantages of the alternative source. "That helped me with my grants management and partnerships," she said.
"I'm lucky that UofL was a part of my journey because without it I wouldn't be where I am today," Grantz said, also describing sustainability studies as "so versatile, you can go into so many different pathways from there."