Advancing Social Justice: The Four Roles of Social Change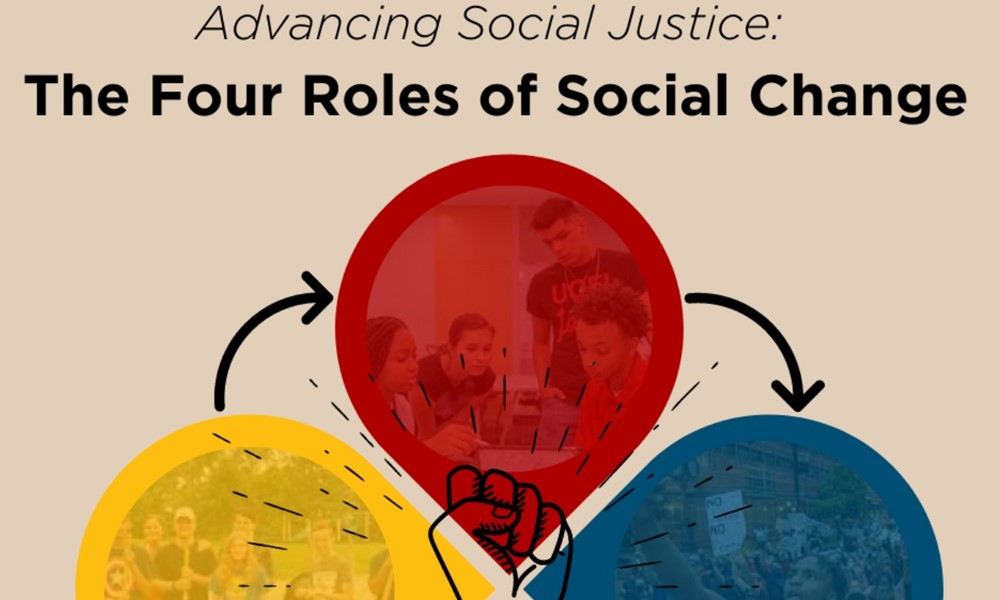 Often times when people talk about social justice, people are intimidated about how to get started and in what capacity they can get involved!
Join the Muhammad Ali Institute and the LGBT Center as take part in an interactive facilitated workshop learning more about the 4 Roles of Social Change and how you can make an impact on the campus community and community at large.
Through this event, we will explore and build appreciation for the various roles we play as change agents.
Snacks will be provided!
Please RSVP here.