Sustainability Roundtable: Solar Fuels
When
Oct 18, 2022
from

04:00 PM

to

04:50 PM

Where

Microsoft Teams

Contact Name
Tamara Sluss
Contact Phone

502-852-4040

Add event to calendar

vCal




iCal
Join Microsoft Teams Meeting or dial-in at 502-792-9582 (Conference ID: 930 044 957#)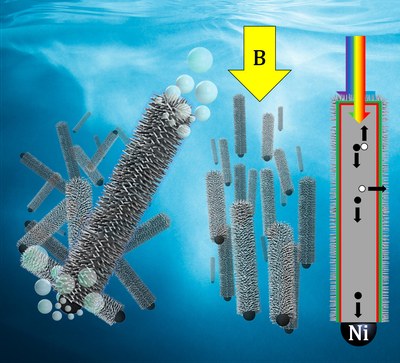 Join the UofL Sustainability Council for our Fall Sustainability Roundtable series on alternate Tuesdays from 4:00-4:50pm (8/30, 9/13, 9/27, 10/18, 11/1, 11/15, 11/29).
We continue the fall series Oct. 18th, with our special guest, Matt Mulvehill, a UofL PhD Candidate in Chemical Engineering who has worked with the Conn Center for Renewable Energy Research to study solar water splitting with semiconductor microwire slurries for high efficiency, low cost hydrogen. Come learn about the future of renewable energy storage - solar fuels!
No pre-registration is required. The format is a 30-40 minute presentation from a variety of speakers throughout the year, followed by 20-30 minutes of open discussion.
Anyone with an interest in sustainability can give talks at the speaker series and participate in the audience, including faculty, staff, students, practitioners, teachers, government officials, and members of the public. If you would like to give a presentation, or would like to hear a particular speaker, please contact Tamara Sluss.