Plant a Plant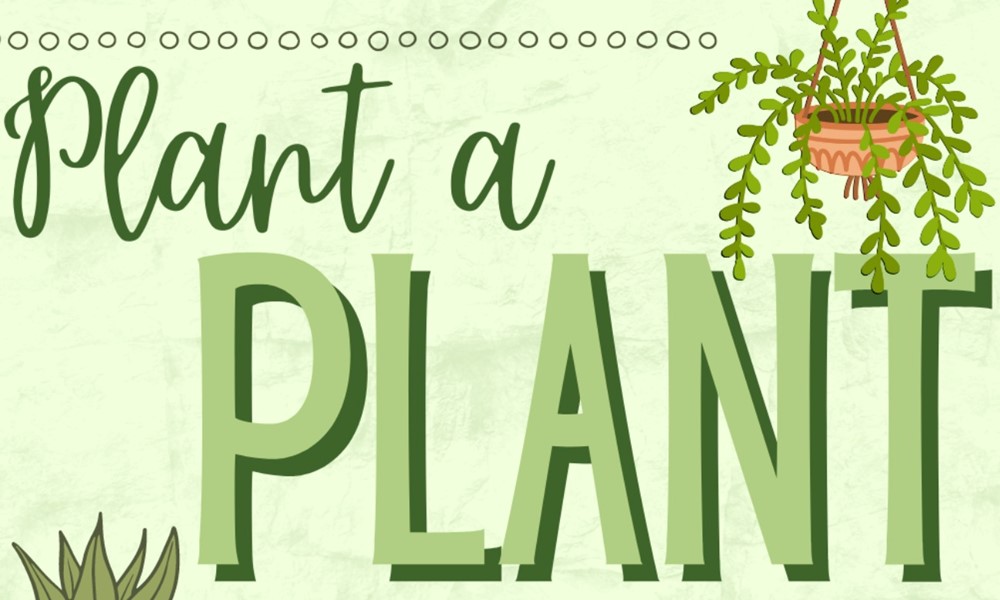 Pick the perfect plant for you, propagate, plant in your own pot using composted soil, and take it home!
Hear from Garden Commons about their work and how to get involved with sustainability initiatives on campus!
Plant a Plant is for anyone who wants to learn more about sustainability. This event is open to all UofL students, faculty, and staff regardless of race, color, national origin, sex, disability, or age. All levels of green thumb are welcome!
If you need accommodations or have questions email: elsbgi@louisville.edu.