Human Trafficking 101 Workshop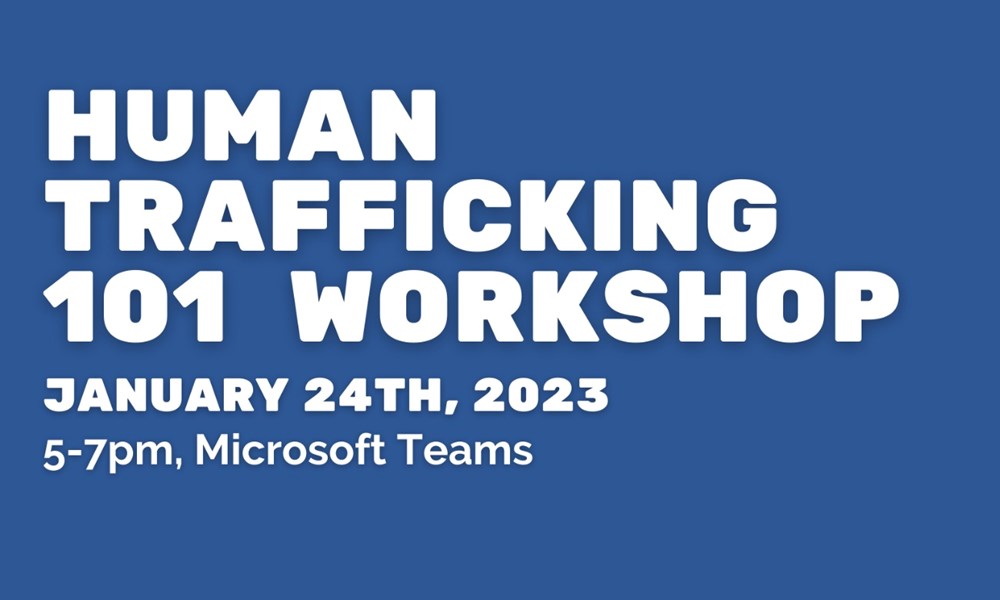 Tuesday, January 24th, 5-7pm, Microsoft Teams - Register here.
Join the University of Louisville Women's Center and People Against Trafficking Humans (PATH) Coalition of KY for an interactive workshop on human trafficking and prevention. This workshop will be held virtually. Registration is required to access the workshop.