UofL's commitment to diversity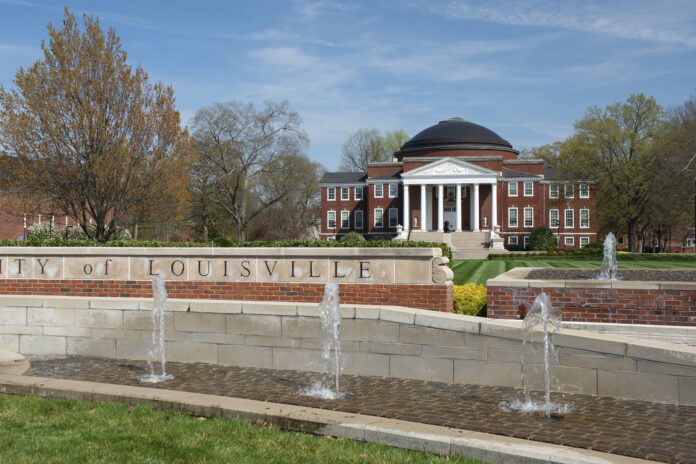 The Supreme Court ruled that colleges and universities cannot include race in their admissions criteria but may consider its effect on individual students. We believe diversity's impact is vital not only for our students' educational experience but also for their lives after leaving campus. 
This diversity extends far beyond race. 
Students benefit from being exposed to and building relationships with people of different races, ethnicities, genders, sexual orientations and backgrounds. It broadens their minds and strengthens their understanding of the world around them. It helps them understand issues they may never have considered. 
But promoting a diverse environment is more than philosophical. A diverse educational experience prepares our students for careers in an increasingly competitive and diverse workforce. Today's students will be expected to navigate global issues and work collaboratively with those from different cultures and experiences. Today's businesses rely heavily on the talents and contributions of employees from all backgrounds. More diverse and inclusive companies are more innovative and more profitable. 
We owe it to our students and our society to prepare our graduates for these realities. And we will not waver in our commitment. 
UofL will continue to expand its pipeline programs in diverse communities across the commonwealth and beyond. The UofL brand is synonymous with social mobility and transformative learning.  We expect that our diverse population of students, faculty and staff will continue to grow in the years ahead. And we will continue to recruit and support students, faculty and staff who have backgrounds and experiences that enhance and uplift our entire university community.
Kim Schatzel, Ph.D.
President
Gerry Bradley
Interim Provost
Source: UofL's commitment to diversity (UofL News, June 30, 2023)