Executive Insights Live: Climate and Health
When
Aug 10, 2023
from

08:00 AM

to

09:30 AM

Where

The Olmsted (3701 Frankfort Ave)

Add event to calendar

vCal




iCal
Changing climate patterns and an increasing number of extreme weather events profoundly impact human health and well-being, posing significant challenges locally and globally. More frequent heat waves, extended droughts, devastating flood events and altered ecosystems all contribute to a range of health risks.
Louisville Business First and the University of Louisville Christina Lee Brown Envirome Institute are bringing together a panel of experts from different fields – healthcare, government and the arts – to discuss the myriad health impacts of a changing climate and the steps we can take as a community to mitigate them.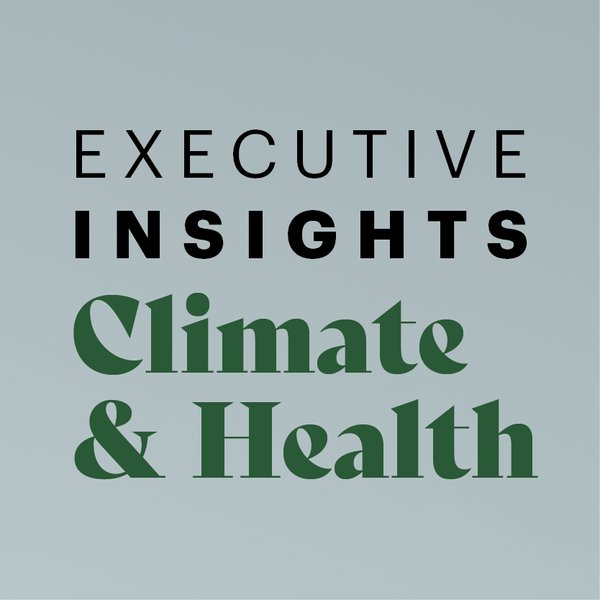 The event features:
1.    Moderator: Dr. Wayne Tuckson, Colorectal surgeon and host of Kentucky Health on KET
2.    Dr. Aruni Bhatnagar, Environmental cardiologist and Director, Christina Lee Brown Envirome Institute
3.    Dr. Kim Williams, Cardiologist and chair of University of Louisville's Department of Internal Medicine
4.    Barbara Lynne Jamison, General Director & CEO, Kentucky Opera
5.    Sumedha Rao, Executive Director of the Mayor's Office of Sustainability, Louisville Metro Government
The panel members will discuss strategies to develop resilience and equitable policies that prioritize the health and well-being of all communities.