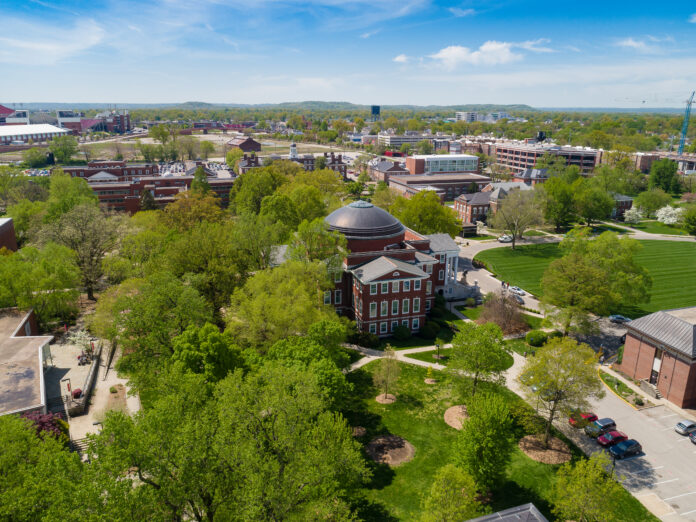 UofL has been identified as one of only three universities among top universities in the United States that provides equal access to both Black and Latinx students, according to a new Education Trust report.
"Segregation Forever? The Continued Underrepresentation of Black and Latino Undergraduates at the Nation's 101 Most Selective Public Colleges and Universities," examines how well the top public colleges and universities serve an undergraduate student body that represents the racial and ethnic diversity of their particular state's population.
Access scores, ranging from 0 to 100, measure how well each institution's Black and Latinx enrollment reflects the state's racial and ethnic demography. Scores of 90 or higher received As. UofL earned access scores of 100 for both Black and Latinx students for 2017, the most recent year data was listed in the report.
The report found the overwhelming majority of the nation's most selective public colleges are still inaccessible for Black and Latinx undergraduates with more than half of institutions earning Ds and Fs.