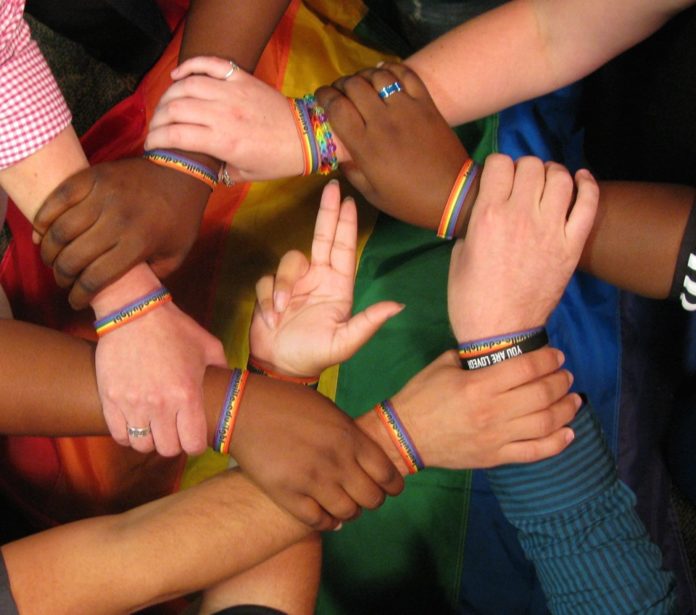 UofL recently received a HEED Award (Higher Education Excellence and Diversity) from Insight Into Diversity. It is the sixth year in a row UofL has received the award. 
UofL is one of 94 institutions receiving the award this year.
The committee from Insight Into Diversity recognized UofL's outstanding efforts toward diversity and inclusion, specifically through the Black Male Initiative, LGBTQ work and Kentucky Refugee Program through the law school.
The Black Male Initiative was established during the fall semester of 2011 with an objective of increasing the retention, graduation, engagement and overall success of black males by addressing various scholastic and social challenges. The program includes academic engagement, mentoring, peer connection and student involvement programs. Participants are encouraged to use academic support resources and attend BMI workshops and events. 
For its LGBTQ work, UofL has been recognized repeatedly for its support of the community, including as a top college in the nation by Campus Pride Index and LGBTOutfitters. UofL has also pioneered work in educating health professionals to provide quality health care to LGBTQ patients through its award-winning eQuality Toolkit. The clinical training manual helps others develop the specific skills needed to provide high quality care to LGBTQ patients. 
The Brandeis School of Law developed the Brandeis Human Rights Advocacy Program (HRAP) to work with non-profits and stakeholders in the community to advance the human rights of refugees, immigrants and citizens. The HRAP serves as a resource for the community, publishing various materials, hosting events and more. 
Later this month, UofL will also receive a HEED award for the HSC campus.