UofL celebrates Sustainability Week Oct. 18-26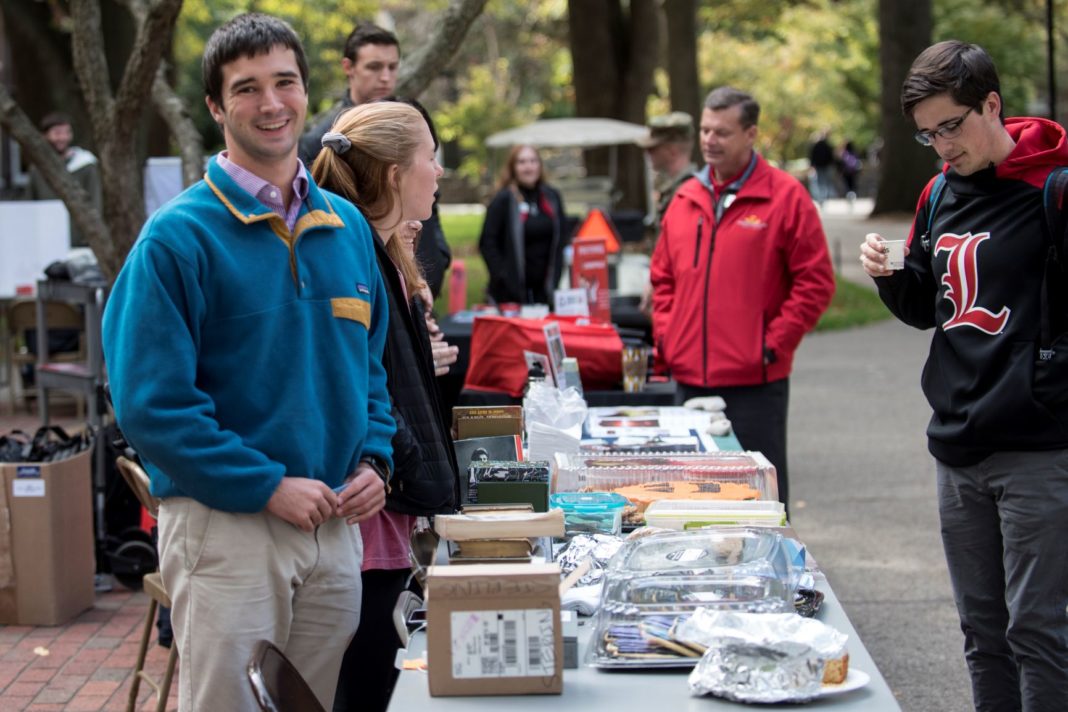 LOUISVILLE, Ky. — Sustainability Week at the University of Louisville is Oct. 18-26 to raise awareness for responsible environmental, social and economic stewardship.
The week begins Oct. 18 with the annual Farm-to-Table Dinner and the Josh Smith Sustainability Award Ceremony, 5-8 p.m., at the Red Barn. The public is invited to celebrate the harvest and meet local food producers.
On Oct. 19, UofL will host the annual Louisville Sustainability Summit from 8 a.m.-5 p.m. on Belknap Campus.
"UofL is thrilled to host this year's summit," said Justin Mog, assistant to the provost for sustainability initiatives. "This is an incredible opportunity for our students, faculty and staff to connect with Louisville's most engaged sustainability experts, advocates and practitioners. It's also a chance to tour campus sustainability initiatives and contribute to small-group discussions about how to cultivate a culture of sustainability."
Oct. 24, UofL's 11th Annual Campus Sustainability Day Fair will be held in the Humanities Quad, featuring booths and information about what UofL and community organizations are doing to advance sustainability. The final Gray StreetFarmers Market of the season will be held Oct. 25, 11 a.m.-1:30 p.m.
For more activities, visit the UofL Sustainability Council website here.
For more information, contact Justin Mog, assistant to the provost for sustainability initiatives, at 502-852-8575.
Source: UofL celebrates Sustainability Week Oct. 18-26 (UofL News, Oct. 11, 2018)