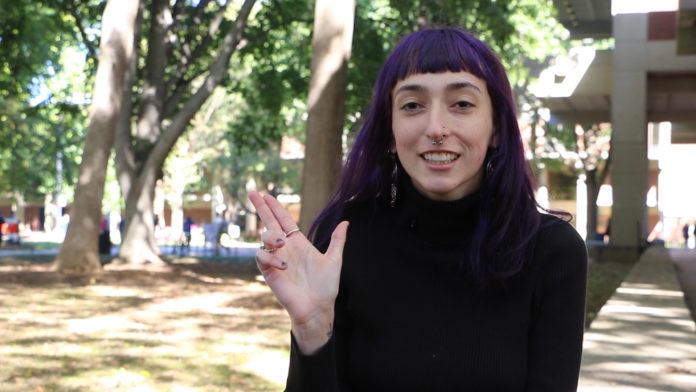 McClain Owens, a senior Women's and Gender Studies and Sociology major from Lexington, has found her place at the University of Louisville. 
"UofL is a place you can find yourself.  I've come to realize certain aspects of my identity and exactly where I can fit into a niche community," she said. 
The senior has a passion for social justice and social change. After graduation, she wants to write and publish some of her poetry and work for either a non profit or public policy organization. 
Check out more of her story: