Researchers to study homelessness, provide recommendations to city task force
As city officials and organizations work to address homelessness, University of Louisville researchers are working to inform decisions of the Homeless Encampment Task Force appointed by Louisville Metro Mayor Greg Fischer.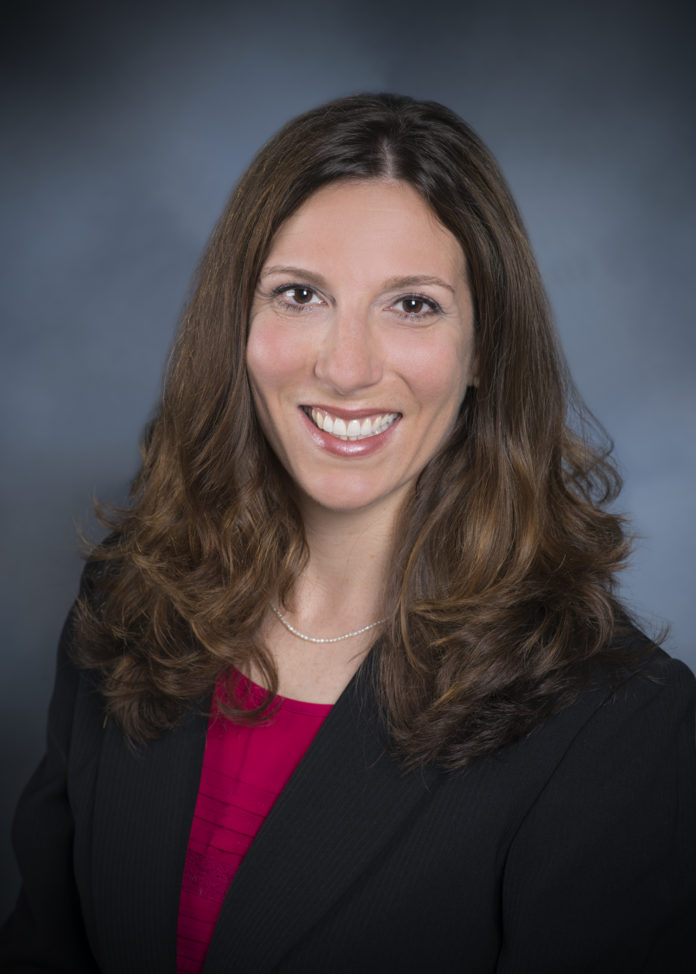 Susan Buchino, PhD, OTR/L, assistant professor in the Department of Health Promotion and Behavioral Sciences, School of Public Health and Information Sciences, is leading a team of researchers from UofL's Commonwealth Institute of Kentucky (CIK) and Cooperative Consortium for Transdisciplinary Social Justice Research (CCTSJR) to analyze the situation in the city.
Under a $50,000 contract through the Coalition of the Homeless funded by the city, the UofL team will determine national best practices and provide an assessment of the existing continuum of care for individuals experiencing homelessness in Louisville. This gap analysis between the city's existing services and best practices can provide direction for strategic planning and next steps toward ensuring individuals without stable shelter in Louisville have access to the services and resources they need to find and maintain housing.
"Homelessness impacts the health and safety of not only those who experience it, but of our entire community," Buchino said. "We are excited to partner with the Coalition for the Homeless and Louisville Metro to further understand homelessness, and to help identify potential solutions to a pressing problem in our hometown."
Other UofL researchers include Catherine (Cate) Fosl, MSW, PhD, co-director of CCTSJR, director, Anne Braden Institute for Social Justice Research, and professor, Women's, Gender, and Sexuality Studies; Lora Haynes, PhD, associate professor, Department of Psychological and Brain Sciences; Kelly Kinahan, PhD, AICP, assistant professor, Department of Urban and Public Affairs; Diane Zero, MEd, CIK graduate research assistant and doctoral student; and Jamie Beard, administrative assistant, Anne Braden Institute.
"Understanding why the number of persons living on the streets and in encampments has increased needs to be the first step in helping people find shelter. This study will be vital as we work together to help our homeless neighbors hopefully transition to a stable home," said Sherry Duffy, MS, CIK's Deputy Director.
The project will conclude in June 2019 with a comprehensive report that will include recommendations on policies, practices and funding to aid Louisville in progressing toward a reduction in the number of individuals who remain unsheltered.
Source: Researchers to study homelessness, provide recommendations to city task force (UofL News, Feb. 18, 2019)