Sustainability Roundtable: Karen Maynard, Know Waste Louisville
When
Mar 21, 2023
from

04:00 PM

to

04:50 PM

Where

Microsoft Teams

Contact Name
Tamara Sluss
Add event to calendar

vCal




iCal
Join Microsoft Teams Meeting or dial-in at 502-792-9582 (Conference ID: 930 044 957#)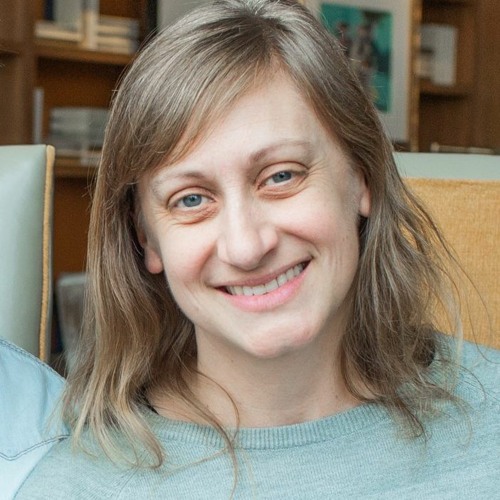 Join the UofL Sustainability Council for our spring Sustainability Roundtable series on alternate Tuesdays from 4:00-4:50pm. Our special guest on March 21st will be Karen Maynard, Public Education Supervisor for Metro Louisville's Department of Public Works | Waste Management District.
The mission of the Waste Management District is to develop and implement strategies, policies, and programs that will meet or exceed goals set in the state of Kentucky's Solid Waste Management Five Year Plan; create an awareness and commitment to waste reduction, reuse, recycling; and minimize adverse effects on public health, safety, and the environment while providing an efficient and cost effective solid waste and recycling collection system for the current and future residents of Louisville.
Karen has a wealth of knowledge about solid waste reduction, reuse, composting, and recycling in our city and oversees the many public education initiatives under the "
Know Waste Louisville" umbrella. Bring your questions about recycling right and landfill diversion! Facebook Event.

No pre-registration is required. The format is a 30-40 minute presentation from a variety of speakers throughout the year, followed by 20-30 minutes of open discussion. Anyone with an interest in sustainability can give talks at the speaker series and participate in the audience, including faculty, staff, students, practitioners, teachers, government officials, and members of the public. If you would like to give a presentation, or would like to hear a particular speaker, please contact Tamara Sluss.