Myers Hall, former UofL School of Dentistry, saved from demolition for redevelopment into apartments
In March 2021, UofL sold an historic downtown surplus property, Myers Hall, which was built in 1900 to house the School of Dentistry. Instead of leveling it for a parking lot, as had been discussed, the historic structure will be redeveloped into 44 efficiency apartments designed to serve the needs of UofL's Health Sciences Center and the broader downtown medical center.
This represents a huge win for the university and for Louisville. It means the preservation of a unique, historical structure with all of the embedded energy and materials that it contains. It also represents an opportunity to battle back against the destructive, expensive car-dependency of the city by converting the site into 44 walkable efficiency apartments for car-free urban living integrated into our busy downtown Health Sciences Center.
Instead of another ugly, impervious, urban heat island inducing surface parking lot, our downtown will see a revitalized, activated space that honors our rich architectural heritage and provides much-needed affordable housing in our urban core.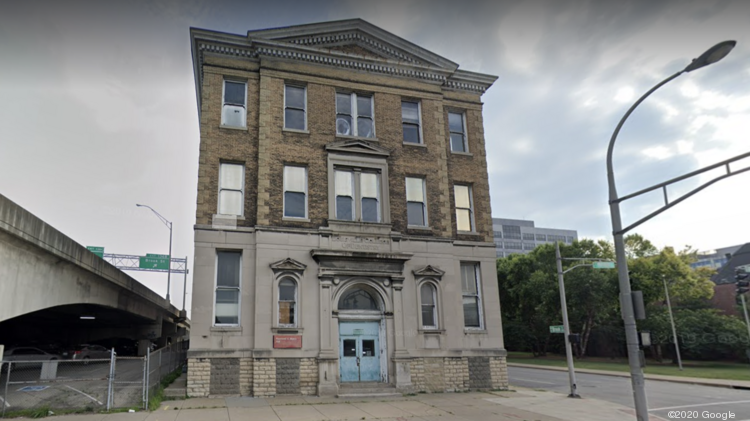 Read the articles:
Investors finalizing plan to redevelop historic Downtown structure (Louisville Business First, April 28, 2021)