Ohio River Basin 2020 Summit and Symposium
Call For Ohio River Research Presentations and Posters
The Ohio River Basin Consortium for Research and Education (ORBCRE) and
the Ohio River Basin Alliance (ORBA) Present:
Bridging Visions to Protect Our Health, Economy and Environment in the Ohio River Basin
Wednesday, September 30th - Friday, October 2nd, 2020
University of Louisville, Louisville, KY
PLEASE NOTE: We are planning the conference in uncertain times. The current plan is to have a hybrid conference with both virtual and face-to-face events available for participation. The research presentations will be virtual with recorded or live options for presenters. Panels may also be virtual if necessary.
Important Dates
Deadline to Submit Abstracts: 8/1/20
Notice of Abstract Acceptance: 8/15/20
Please submit an abstract for a presentation here.
Conference Registration Deadline: 9/1/20
Please register at https://ohioriverbasinsummitandsymposium2020.eventbrite.com
Conference Topics Include:
Invasive species, HABS, Land Use, Populations, Ecosystem Services and Economics, Nutrients, Policy, Citizen Science, Contaminants of Emerging Concerns, Connectance between Streams and Rivers, Anthropological and Archaeological Research, Outdoor Recreation and Therapeutic Effects, Scientific Communications, Ecosystem Restoration, Abandoned Mine Impacts, Ecological Economics, Invasive Species, Aquatic Biology, ArcGIS Applications, Drought Management, Environmental Policy, Flood Management, Food, Energy and Water Nexus, Geological Science, Hydrological Modeling, Social Hydrology, Stormwater Nutrient Removal and Mitigation, Stormwater BMPs, Watershed Management, Water Quality Impairment Studies, Water Resource Engineering and Management, Story-telling and Ethnography.
The Ohio River Basin Alliance (ORBA) will be hosting a series of implementation workshops for the Ohio River Basin Plan 2020 on Wednesday September 30th. The six workshops are based on the goals of the Ohio River Basin Plan:
Reliable Flood Control and Risk Reduction
River Transportation Corridor
Healthy, Productive Ecosystems
World-Class Recreation Opportunities
Abundant Clean Water
Knowledge-Informed Decisions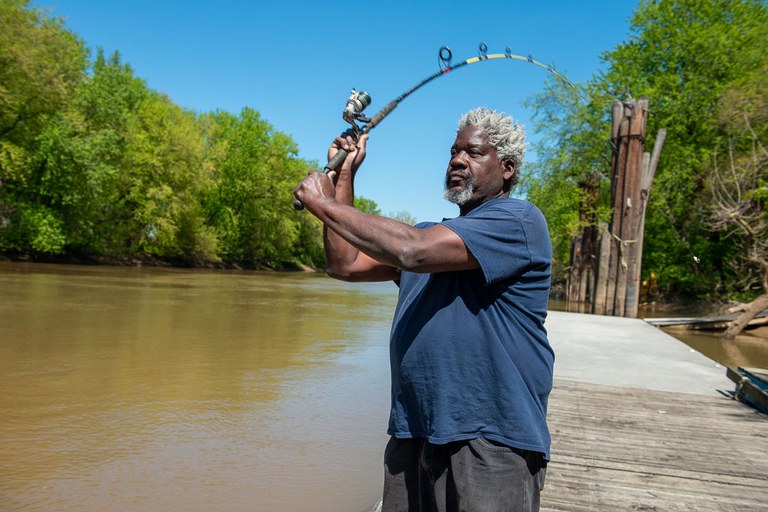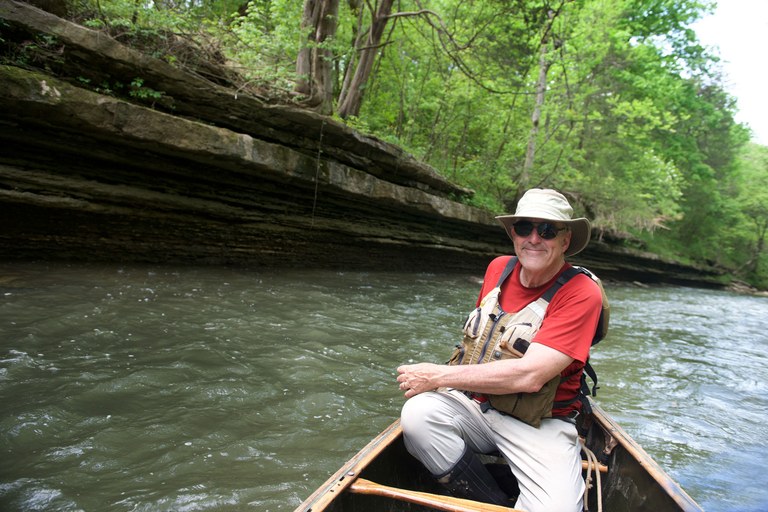 Photos by John Nation
Conference Schedule
Wednesday, September 30th
Research and Education Field Trips – Various Locations
A variety of organizations will host field trips and workshops throughout Louisville.
Ohio River Strategic Plan Workshops – Waterfront Botanical Gardens*
The Ohio River Basin Alliance will host a series of workshops focused on implementing the goals 2020 Ohio River Basin Strategy including: Reliable Flood Control and Risk Reduction; River Transportation Corridor; Healthy, Productive Ecosystems; World-Class Recreation Opportunities; Abundant Clean Water and Knowledge-Informed Decisions
Ohio River Celebration- Waterfront Botanical Gardens*
This is a free community celebration and river teach-in, hosted by the Waterfront Botanical Gardens, and sponsored by River City Paddle Sports, Salt River Watershed Watch, and the Ohio River Recreation Trail. This event will also feature Student Research Posters and will also coincide with ORBCRE and ORBA receptions.
Thursday, October 1st
Keynote Address – U of L Belknap Campus*
Dr. Katrina S. Korfmacher
"Bridging the silos of environment and health: Local collaborations to improve environmental justice"
During this virtual plenary session, Dr. Korfmacher will compare several case studies of communities working together to address challenges at the interface between public health and environmental quality. Her presentation promises to inspire us to plan collaboratively with community-based organizations as we work to provide clean drinking water and healthy waterways for all Ohio River Basin residents and visitors.
Dr. Korfmacher is Director of the Community Engagement Core, Environmental Health Sciences Center; Associate Professor in the Department of Environmental Medicine at the University of Rochester Medical Center; and author of Bridging Silos: Collaborating for Environmental Health and Justice in Urban Communities (MIT Press, 2019).
Ohio River Research Presentations – U of L Belknap Campus*
Plenary and concurrent research presentations will take place at U of L's Belknap Campus.
Dr. Katrina S. Korfmacher
Friday, October 2nd
Ohio River Research Presentations – U of L Belknap Campus*
John Austin
John Austin, 58, recently completed 16 years elected service on the Michigan State Board of Education, serving 6 years as President. Austin directs the Michigan Economic Center www.MECReports.org a center for ideas and network-building to advance Michigan's economic transformation. He also serves as a Non-Resident Senior Fellow with the Brookings Institution, the Chicago Council on Global Affairs, and the Upjohn Institute where he leads these organizations efforts to support economic transformation in the American Midwest. Mr. Austin also Lectures on the Economy at the University of Michigan. Austin received his Master's in Public Administration from Harvard's Kennedy School of Government, and a Bachelors from Swarthmore College in Economics & Political Science, with High Honors and Phi Beta Kappa.
Contact Information
Dr. Tamara Sluss, Conference Chair, at tamara.sluss@louisville.edu, or at 502-529-1602
Dr. David Wicks, Conference Community Activities, at Dwicks1@gmail.com, or at 502-671-3595
*In-person activities at the Waterfront Botanical Gardens and the University of Louisville will be based on the current guidelines of the Jefferson County Health Department and Commonwealth of Kentucky Health Department.