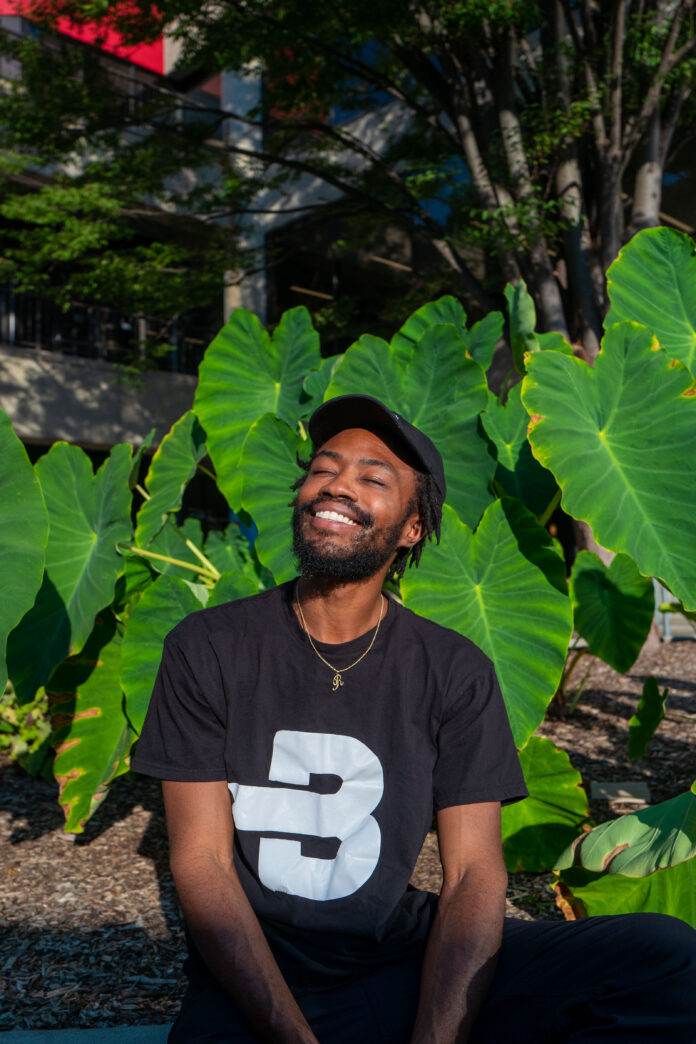 During a year of unrest and uncertainty, UofL alumnus Robbie Dobbs '19 felt the need to do something to help better the community and help Black-owned businesses with a long-term impact in mind.
"Whether it be a global pandemic or a young woman getting killed in your city, it felt like everywhere you turned there was something negative," Dobbs said. "Because of that, I wanted to look within and see what I could do for people like me and people around me."
With that idea in mind, Dobbs, a 2019 communications graduate, and his long-time friend Savon Gray, created Black Business Boxes.
Black Business Boxes is a connection between consumers and Black-owned businesses. The focus of the business is to build and sustain wealth in Black communities. A 2018 Nielsen report showed that although African Americans are responsible for around $1.2 trillion in purchases annually.
Black Business Boxes aims to push that spending toward Black-owned businesses in multiple ways. They create "Black Business Boxes," which is an ever-changing box based on some of the Black brands they are currently promoting. The current Black Business Box has a self-care theme and includes products like mud masks, wax melts and body butter.
"We saw a market that was having little success, and in the middle of a pandemic, some Black-owned businesses were closing or getting bought out," Dobbs said. "We decided to create a niche, with the intention of getting people to spend their money with Black people, and to keep that money within the community."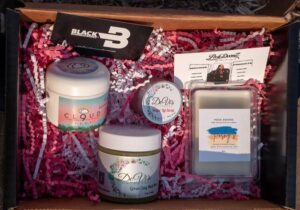 Black Business Boxes also have a complete marketplace, which is a landing page full of Black-owned businesses. The businesses on the marketplace offer a wide variety of products. Some of the businesses that are currently on the marketplace are Blak Watches, Ubeauty Essentials and Corey's Kitchen Collection.
Dobbs and Gray have experienced early success with Black Business Boxes.
"Last year we did a sock drive for Clothe The West, and we were able to raise money as well as give them 1,000 pairs of socks," Dobbs said. "We hadn't been a business for very long, and people were giving us money for something good because they believed in us."
Another special moment for Black Business Boxes came in July, when it was chosen by Louisville City FC as the team's "Minority Business of the Month." During that month, Black Business Boxes was marketed on Louisville City FC's social media channels, as well as broadcasted during both home and away games.
For this new business, Dobbs knows they are not finished growing yet. Their goal is to help create a Black economy and Black Business Boxes is a steppingstone.
"We've noticed that a lot of people don't have the time to promote their business," Dobbs said. "People are excited about their businesses, but struggle with the support to start, so we get to provide that need by helping market their brands."
Source: UofL alum creates marketplace to help Black-owned businesses (UofL News, Nov. 10, 2021)