Dr. Shawnise Miller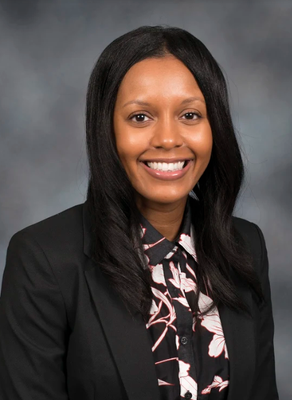 Professor of Professional Practice, MSSW Program Director
Dr. Shawnise M. Miller is an Assistant Professor at the Raymond A. Kent School of Social Work at the University of Louisville. Dr. Miller's research interest lies in examining the influence environmental factors have on student development, academic achievement, and educational behaviors. She also has interest in examining the connection between disparities in educational attainment and forms of oppression.
Dr. Miller's teaching interest lies in topics of diversity, oppression, social justice, and cultural competencies. She also develops self-paced and independent online courses to develop or enhance student skill development.
Dr. Miller teaches Diversity, Oppression and Social Justice Practice in the MSSW program.