Dr. Marissa Yingling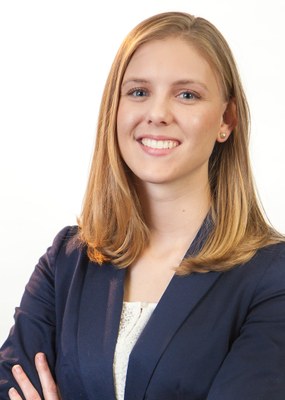 Associate Professor
To achieve their greatest potential, children with developmental disorders and their families deserve equitable access to effective services.
Since 2004, Dr. Yingling has worked with children with autism spectrum disorder (ASD) and their families in home, community, and university-based settings. Informed by this work, she is dedicated to improving individual and family outcomes by evaluating and enhancing access to treatment for children with ASD. In her most recent work, Dr. Yingling has documented an association between children's enrollment in state early intervention programs for children younger than three years old and the age of ASD diagnosis; children who enroll in early intervention may be diagnosed approximately two years earlier than children who do not. Her work on Medicaid-funded behavioral treatment and demonstrates a substantial time-lag between diagnosis and onset of early intensive behavioral intervention (EIBI), as well as underutilization of EIBI. It also points to racial-ethnic and neighborhood inequities in the age of specialized treatment receipt and EIBI utilization trajectories and highlights parents' perceived challenges to utilization of EIBI (e.g., competing time demands of school and other therapies).
These studies suggest that despite improvements in health coverage of treatment for ASD through Medicaid and state insurance mandates, access and utilization remain imperfect. At minimum, underutilization serves as a red flag to Medicaid administrators that large-scale implementation of EIBI may require an investment of time and resources in areas other than direct provision, such as parent education, provider recruitment strategies, and intersystem collaboration between schools and health providers. Further research is warranted to identify barriers to treatment access and utilization and the underlying factors that contribute to inequities. To this end, Dr. Yingling is leading a study to examine geographic access to Board Certified Behavior Analysts at the county level among children with ASD in the United States. Preliminary results indicate very uneven county-level variation in geographic access and highlight specific geographic areas in which access is exceptionally high and low.