Philosophy BA with Concentration in Natural Sciences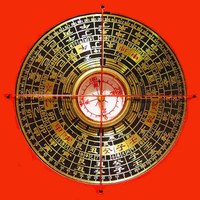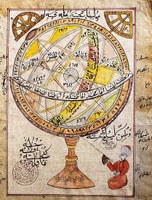 All the natural sciences have their origins in Philosophy, and philosophical engagement with the natural sciences continues to be a lively and profound area of the discipline. The Natural Sciences track is ideal for students who want to engage in this area of Philosophy while also having the chance to become educated in how these sciences are working today. It offers students an interdisciplinary and empirically informed pathway.
The Natural Sciences track is also ideal for the student who is double-majoring in a natural sciences discipline such as Physics, Mathematics, or Chemistry, and who wants to deepen their understanding of the theory and methods underlying the discipline, and both historical and contemporary philosophical inquiry into the natural world and our place in it.
Check out the degree requirements and flight plan in the Undergraduate Catalogue.