Philosophy BA with concentration in Humanities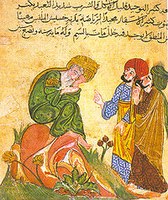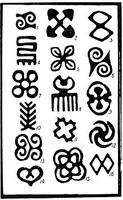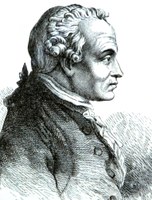 Most often, Philosophy has been categorized within the Humanities -- those disciplines that try to make sense of our place in the world. Philosophers do this by critically reflecting on the traditions we inherit, the values we embody, and the elements of a good life. The Philosophy BA with Concentration in Humanities puts this effort front-and-center. Students choosing this concentration come to understand the history of philosophy in both Western and non-Western traditions, as well as engage current-day questions of value, knowledge, and reality.
The Humanities concentration is also ideal for students who are double-majoring in a field such as English, Spanish or another language, or Fine Arts / Art History. The supporting courses can be double-counted toward the second major.
Check out the degree requirements and flight plan in the Undergraduate Catalogue.