Dr. Becky Antle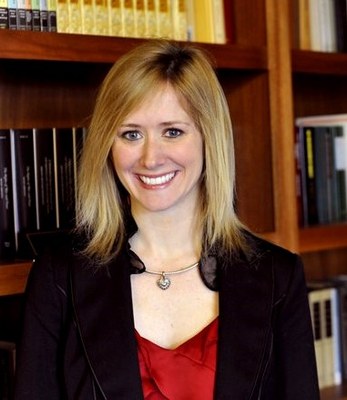 Professor & University Scholar
Phone:  502-852-2917
An overarching area of my research is implementation science, the study of methods to promote the adoption and integration of evidence based practices, interventions and policies into real world settings such as child welfare, health, and mental health.
Becky Antle's research interests center around family relationships and include topics such as child welfare, interpersonal violence, relationship education, and the impact of medical and mental health issues on the family. In the area of child welfare, she has conducted a number of research studies on Solution-Based Casework practice and comorbidities of child maltreatment (e.g. domestic violence and substance abuse). She has also developed a comprehensive model of training evaluation for child welfare that has been utilized for multiple federal and state grants in the area of practice models, couple/family relationships, adoption and family formation, independent living, and medication management for children in care.
In the area of professional development in child welfare, she has completed research on supervision, training reinforcement, specialized educational programs, virtual office configurations, cultural competency, recruitment and retention, and trauma screening/assessment. Similarly, she has researched the use of relationship education as a strategy to prevent interpersonal violence and promote child well-being among high-risk populations through programs on healthy relationships, pregnancy prevention, and fatherhood.
A second major area of her research interests is health and mental health. She is currently completing a dissemination study of the use of computerized cognitive behavioral therapy for the treatment of depression in primary care. She has also conducted research on evidence-based approaches to other health/ mental health conditions such as schizophrenia, cancer, obesity and HIV.