Dr. Camie Tomlinson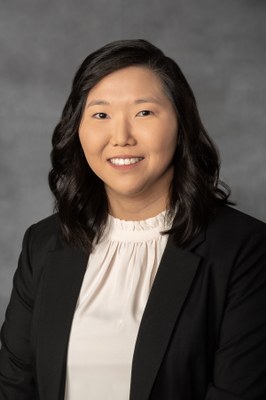 Assistant Professor
Dr. Tomlinson's research focuses on promoting positive mental health outcomes among youth involved in the child welfare system through informing interventions and child welfare practice and policy.  Currently, she is working on projects that focus on two specific areas: assessment of childhood adversity and identifying risk and protective factors.
Dr. Tomlinson is particularly interested in comparing methods of assessing childhood adversity. She is currently leading projects that explore different conceptualizations of childhood adversity across developmental periods and examine how they differ in relation to mental health.   
Dr. Tomlinson is also conducting research that aims to identify malleable risk and protective factors that influence the association between childhood adversity and mental health for youth involved in the child welfare system. For example, Dr. Tomlinson's current projects include examining relationships with caregivers and peers and positive school engagement as potential protective factors. 
Building on her prior child welfare practice experience, Dr. Tomlinson is also interested in research and evaluation related to child welfare workforce development, recruitment, and retention. She is currently a consultant on the Virginia Title IV-E Child Welfare Stipend Program Evaluation Project that seeks to determine whether Title IV-E stipend program alumni are more prepared for and remain in child welfare practice longer compared to child welfare workers without specialized Title IV-E child welfare training.