Second-Degree Accelerated BSN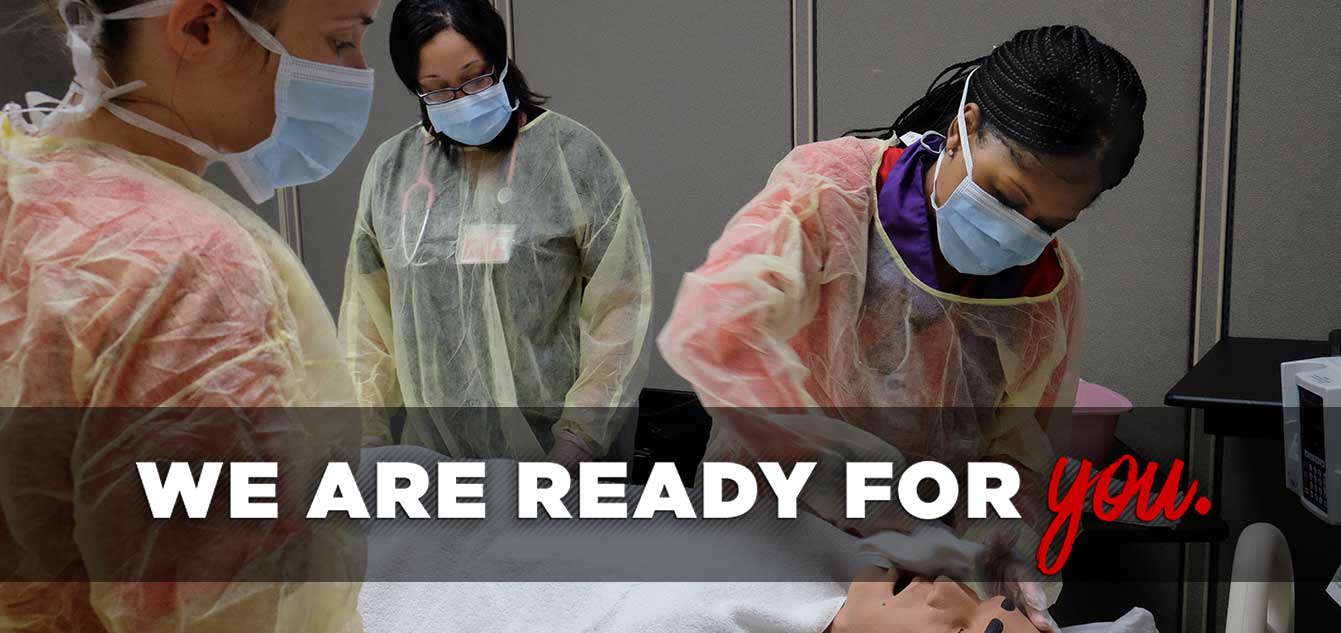 Career Changers Welcome!

The Second-Degree BSN program is a hybrid accelerated program that prepares students with a bachelor's degree in any area outside of nursing to become entry-level professional nurses. This program has two locations: Louisville, Kentucky and Owensboro, Kentucky.
Hybrid programs are a combination of online and in person instruction. Course lectures will be offered online. Clinical experiences will be completed at the location you are admitted.
Innovative and Specialized Faculty
Students have access to innovative Patient Simulation and Standardized Patient Centers. Faculty have the highest qualifications and conduct research in their areas of specialization.
Upon program completion, students earn a Bachelor of Science in Nursing degree and are eligible to take the National Council Licensure Examination (NCLEX-RN) for registered nursing licensure.
Ready to Get Started?