Advisory Colleges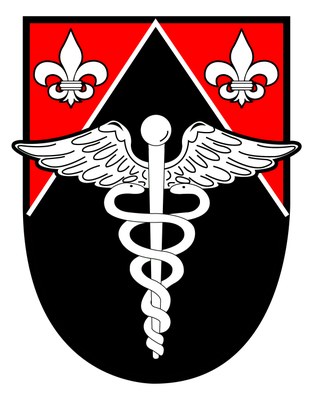 The University of Louisville School of Medicine introduced the Advisory College Program in the fall of 2011. This program is designed to develop and foster relationships between classmates, as well as promote vertical relationships between students from other classes. Throughout the year, students participate in activities and events with their College to strengthen these relationships and to ensure overall wellness throughout the four years of medical school. The three largest events over the course of the academic year are the College Cup, Dinner with the Deans, and the ULSOM Outreach Day.
Upon matriculation, each incoming students is assigned to one of six Advisory Colleges.  Matriculating students are also assigned Advisory Deans, College Advocates, and Student Mentors to assist in the transition into and through medical school.
Each college is named after either a past Dean of University of Louisville School of Medicine or a significant historical member of the medical community.