Dr. Lesley Harris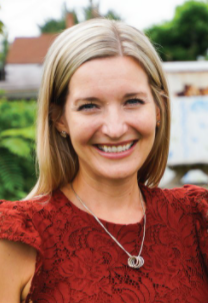 Associate Professor
Generating evidence to inform the intersection of HIV, aging and health.
Dr. Harris's research goals are to improve and extend intervention strategies for older adults who have been impacted by the HIV/AIDS epidemic. Her expertise is qualitative methodology (Ethnography and Grounded Theory), but she also uses quantitative methods in her research.
Over the past decade, Dr. Harris has worked closely with international NGOs such as Save the Children, the International Rescue Committee, World Relief and the International Medical Corps to support psychosocial interventions and research. Her international work includes studies on grandparents raising grandchildren due to the HIV/AIDS epidemic in Vietnam.
Domestically, her research interests involve the improvement of service delivery for persons over the age of 50 living with HIV/AIDS. She is currently studying the state of HIV/AIDS care and prevention for older adults among aging service providers (long term care facilities, assisted living facilities and independent living communities) in order to understand the most effective strategies to meet the needs of this growing population.