Dr. Anita Barbee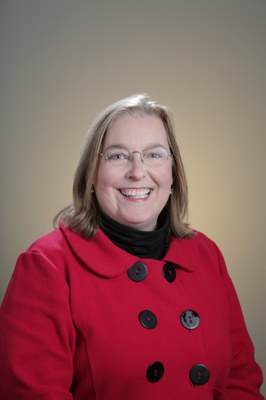 Professor & Distinguished University Scholar, Director of PhD Program
Healthy relationships are central to successful communities, organizations, groups, families and individual lives.

In order to ensure that the child welfare workforce serving vulnerable children and families across the nation does so in partnership, using a respectful, cultural, solution focused and trauma- informed lens, Dr. Barbee and her collaborators engage systems in developing, adapting, implementing and evaluating child welfare casework practice models. In addition, they are currently studying the efficacy of 10 workforce interventions including job redesign, Title IV-E education, selection testing, the selection process, onboarding, changing organizational culture and climate, enhancing supportive supervision, utilizing Resilience Alliance, examining telework, and use of technology to determine which ones reduce staff turnover and improve child outcomes.
In order to install interventions the team assesses the capacity of organizations to engage in major change efforts and works to ensure that the leadership is on board, the organization is healthy, and infrastructure and resources are in place to support implementation. This work is beginning to be applied to related work- forces.
Finally, Dr. Barbee is currently working to prevent child maltreatment directly through the delivery and evaluation of Love Notes aimed at enhancing positive relationship and social support skills, reducing intimate partner violence, high risk sexual behavior, sexual coercion, the spread of disease, and pregnancy in youth who are disconnected from their homeland, society, family and peers.