---
Cardinal Station Closed Until Pandemic Subsides
Effective March 30, 2020 our Cardinal Station location will be closed due to the pandemic. We have moved essential staff to our HSC office which remains open. Phone and fax lines have been forwarded to our HSC office so there is no disruption in service. We have implemented telehealth remote sessions for many of our services including psychiatry, counseling and some primary care visits in an effort to maximize social distancing and reduce the risk to our patients and staff. Our HSC office information is below should you need it.
Campus Health Services
401 East Chestnut Street Suite 110
Louisville, KY 40202
P: 502-852-6446
E: hlthoff@louisville.edu
Please remember to practice social distancing, wash or sanitize your hands frequently, cough into your elbow and self-isolate should you become ill.
We will get through this!
Phillip F. Bressoud, MD, FACP
Associate Professor of Medicine and
Executive Director
---
SPOTLIGHT
---

HEALTH PROFESSIONAL STUDENTS
Information for HSC students: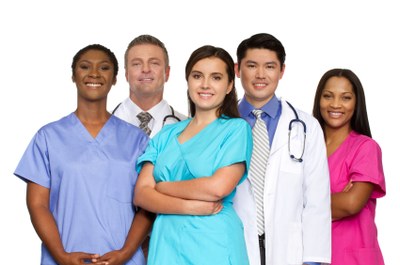 Exposures
Health Insurance
Immunizations
Mandatory Health Fees
Fit Testing