Open COVID Testing Continues
COVID testing for faculty, staff and students will continue at Cardinal Station. Asymptomatic faculty, staff and students can schedule an appointment .  For more details including how to register, testing locations and times please follow this link.  If you experience symptoms of COVID-19, contact Campus Health to schedule a rapid antigen test.
Please remember to practice social distancing, wash or sanitize your hands frequently, cough into your elbow and self-isolate should you become ill.
UofL Becomes a JED Campus Supporting Student Mental Health
The University of Louisville has joined JED Campus in support of student well-being and mental health. The program is a nationwide initiative of The Jed Foundation (JED) to help schools evaluate and strengthen their mental health, substance misuse, and suicide prevention programs and systems to ensure that schools have the strongest possible mental health safety nets.
For more information please click here....
---
SPOTLIGHT
COVID, Flu and Monkeypox Vaccines

 Self-Scheduling Vaccination Appointments:   Click here for instructions or go directly to our patient portal at https://louisvilleportal.pointnclick.com/
---
 Submit Waiver for HSC Required Influenza or COVID Vaccine
---
HEALTH PROFESSIONAL STUDENTS
Information for HSC students: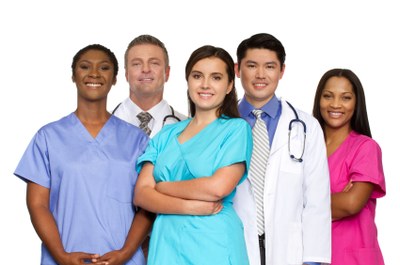 Exposures
Health Insurance
Immunizations
Mandatory Health Fees
Fit Testing
Quick Links