Modern Apprenticeship Pathways to Success (MAPS)
What's New?
Industry input is invaluable to create and sustain education programs that lead to in-demand careers for our students. To design curricular programs that meet workforce needs, the University of Louisville has collaborated with community partners to launch the Emerging Workforce Survey. With this survey we invite Human Resource Leaders, Managers and Executive Leaders to share about their talent needs.
Renovating and expanding apprenticeships for a globally competitive workforce
Due to rapid technological advancement, and labor market disruptions stemming from economic recession, the need for highly skilled talent has never been greater. Employers need a modern approach to recruiting, training and retaining the workforce of tomorrow. Our learners need access to flexible education and training paths that allow them to earn while they learn. 
The University of Louisville's Modern Apprenticeship Pathways to Success (MAPS) program will advance the economic well-being and global competitiveness of the regional workforce by developing academic programs into registered apprenticeships in three critical H-1B industries: healthcare, information technology, and advanced manufacturing.
To learn more: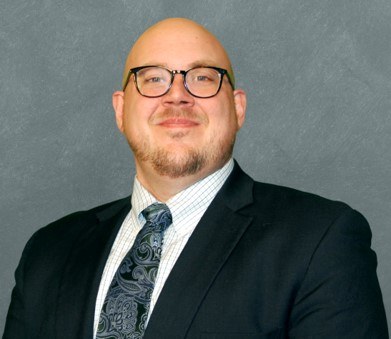 Jason Graves, MAPS Program Director