Sociology Graduate Student Association (SGSA)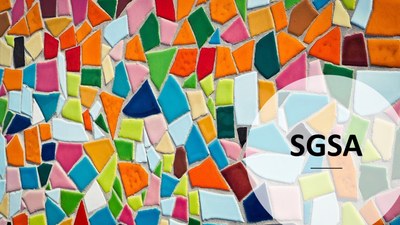 The mission of the Sociology Graduate Student Association (SGSA) is to promote graduate student research. As a recognized student organization, SGSA is the conduit through which graduate students can apply for funding from the Graduate Student Union and Graduate Student Council to conduct research and attend conferences. In addition to promoting research, SGSA also sponsors service activities that represent student interests, such as participation in the annual AIDS Walk, which raises money for service organizations that assist people living with HIV/AIDS. It also organizes social events that foster cohesion among graduate students, such as a pot luck party each semester, and activities that promote relationships between faculty and students, such as an annual Faculty-Student Meet & Greet.
The SGSA provides a great opportunity for graduate students to get involved, associate with faculty members in the department on a regular basis, and get to know other sociology graduate students - as well as hold officer positions within the organization. If you are interested in joining the SGSA, please contact the Director of Graduate Studies, Dr. David Roelfs.