Research
Department Research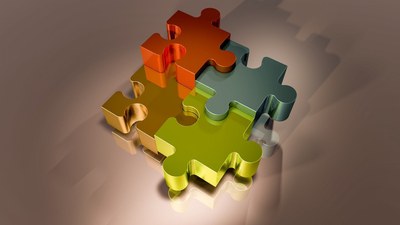 Department Research


The Department of Sociology is an active research unit with projects involving faculty, staff, and students. To learn more about our research activities, visit the list of our recent publications (by year) and read about some of our current department projects, which includes those projects seeking participants for a particular study and those providing opportunities for undergraduate and/or graduate student involvement (e.g., assisting with the development of a literature review, collecting and/or analyzing data, etc.).  For more about individual faculty's research, visit their individual webpage on our faculty page, and see below for more information about the benefits of working with faculty on a research project.
Gaining more experience in "research" can be invaluable, as it provides an opportunity to watch the actual process of preparing/submitting a manuscript unfold, learn (and/or use) a statistical technique or methodological approach, and, perhaps, enjoy co-authorship (although the latter cannot be assumed and should be discussed with the faculty at the onset). 
While we do not have a formal process by which students connect with a specific faculty member and participate in their research (or work in their labs as students might in the hard sciences), all of our faculty have, in addition to teaching and service, a component of their job that is focused on research, and, for some, the nature of their research project provides opportunities for students to be involved.  Depending on the student's level of experience, they may be asked to help with the development of the literature review, a survey or interview questions, collecting and/or analyzing data, etc.
 
Student Research Funding Sources
There are several funding opportunities from the department and/or university for both undergraduate and graduate students engaged in their own research.