Student Research Funding Sources
Student Research Funding Sources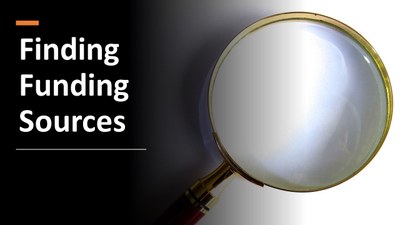 There are several opportunities for graduate students to secure funding for their thesis or dissertation research project, as well as some awards which cover expenses related to conference participation.
Sociology 

graduate students can apply for up to $500 annually for a Jon H. Rieger Graduate Student Funding award to use toward expenses related to their research and/or conference presentation.  (The application for Rieger funding awards are circulated by the department at the start of each fall and spring semester.)
Students can also apply for up to $250 of funding from the Graduate Network in A&S (GNAS) each semester, and the College of Arts & Sciences' Research Office offers internal grant and fellowship opportunities (e.g., the Graduate Student Intramural Research and Creative Activities Grant, offering up to $500 for individual and $1000 for collaborative projects), as well as provides a list of external funding opportunities.
For undergraduate students, there are also several opportunities for student research, including: