People
Are you looking to join the lab? Click here to get in touch with us!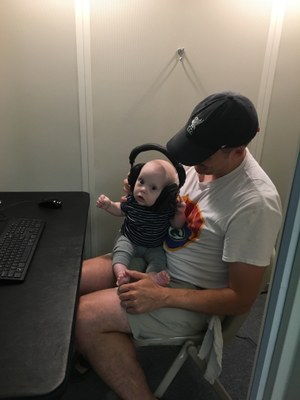 Dr. Christian Stilp (right; christian dot stilp at louisville dot edu) originally hails from the great state of Wisconsin. He received his B.S. in Psychology from the University of Wisconsin in 2003, then earned his Ph.D. in 2011 from the University of Wisconsin working with Keith Kluender. He was a post doc at Case Western Reserve University in Mike Lewicki's Natural Perception Lab before joining the faculty at the U of L in 2012. When he's not contemplating the mysteries of auditory perception, you will probably find him cheering for Liverpool Football Club. For the record, on this trial, his son Graham said "ba".
Graduate Students
Anya Shorey (anya dot shorey at louisville dot edu) is a first-year graduate student originally from Sioux City, IA. She completed her undergraduate degree at the University of Northern Iowa as a double major in Psychology and Music. While there, she worked on projects relating to music and hormones, culminating in a senior thesis on the effect of meditation on reducing music performance anxiety. Anya is excited to join the psychology department at the University of Louisville doing research relating to auditory perception.
Undergraduate Students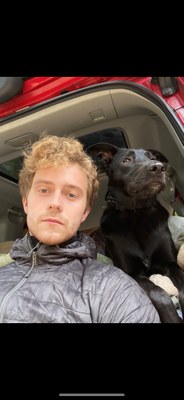 Ciaran Brown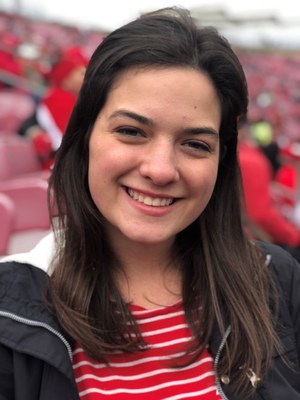 Emma Hatter
Lilah Kahloon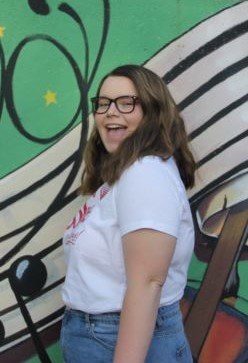 Hannah Mills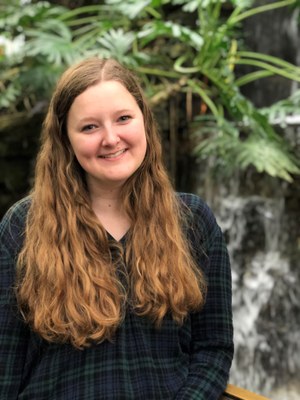 Sammie Schawe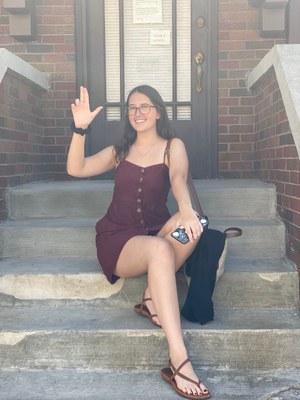 Chloe Sharpe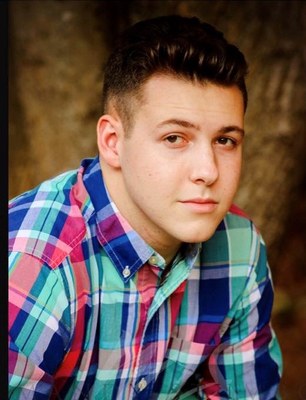 Dawson Stephens
  
Events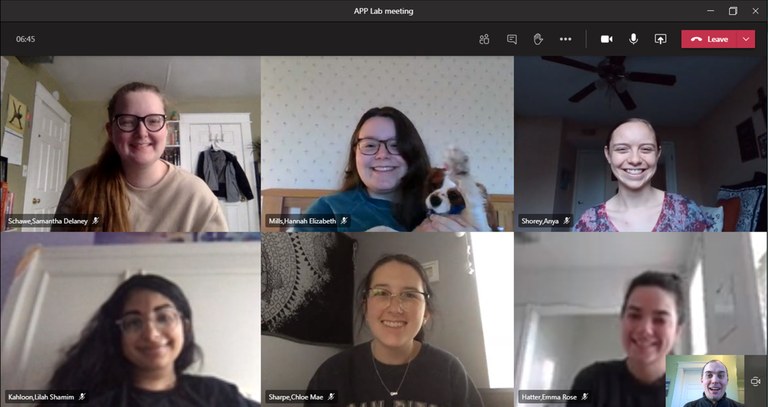 Lab photo / all of our lab meetings this semester, November 2020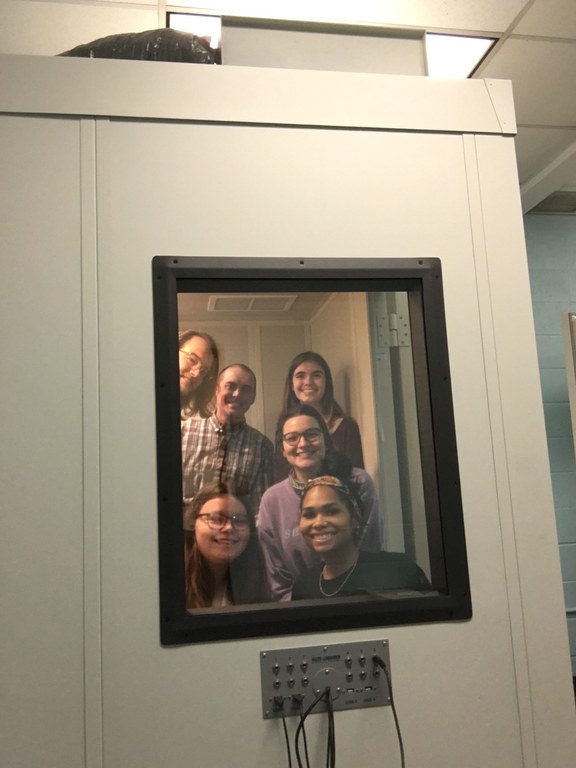 Lab potluck, November 2019 (not shown: pizza party)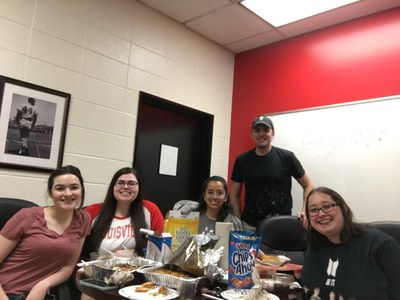 Lab potluck, April 2019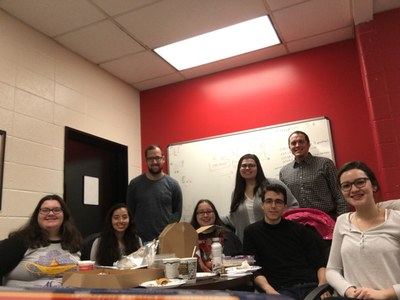 Lab potluck, December 2018
The hooding of Dr. Ashley (Lily) Assgari, May 2018
Lab potluck, April 2018

Lab (taco!) potluck, December 2017

Lab potluck, April 2017
Lab potluck, November 2016
Lab potluck, April 2016
Lab potluck, December 2015
Lab potluck, April 2015
Lab potluck, April 2014
Lab Alumni
Graduate
Paul Anderson, Ph.D. - Assistant Professor, Murray State University
Ashley Assgari, Ph.D. - Coordinator of Strategic Planning and Assessment, University of Louisville
Undergraduate
Ijeoma Okorie
Andrew McPheron
Liz Niehaus
McKenzie Sexton
Lillian Slaughter
Kara Hendrix
Almina Klanco
Emily Nations
Orlando Madriz
Caitlyn Stromatt
Asim Mohiuddin
Niko Sikkel
Alexandrea Beason
Carly (Newman) Sinclair
Maddy Rhyne
Ashley Batliner
Jonathan Frazier
Samantha Cardenas
Caroline Smith
Joshua Lanning
Rebecca Davis
Emily Dickey
Pratistha Thapa
Sara Wardrip
Amira Ali
Ella Beilman
Opportunities
Undergraduates: We are always looking for bright, motivated students to help us conduct cutting-edge research in auditory perception. Contact Dr. Stilp right away!
Graduate students: Yes, we are currently accepting applications for a graduate student position in the lab. Contact Dr. Stilp for more information.