Clinical Services
The ADHD Evaluation Services Clinic provides low-cost, accessible ADHD evaluations to all children in the Kentuckiana community regardless of insurance or ability to pay. Children and adolescents will be screened for ADHD-related disorders. The assessments are conducted entirely online.
Director: Dr. Paul J. Rosen
Contact:  (502) 852-1387
The EAT Clinic is dedicated to research on and treatment for eating disorders and anxiety. We provide personalized treatment while developing novel ways of treating eating disorders and related anxiety. Please contact us to get involved in our support groups or paid research studies.
Director: Dr. Cheri A. Levinson
Contact: Contact the EAT lab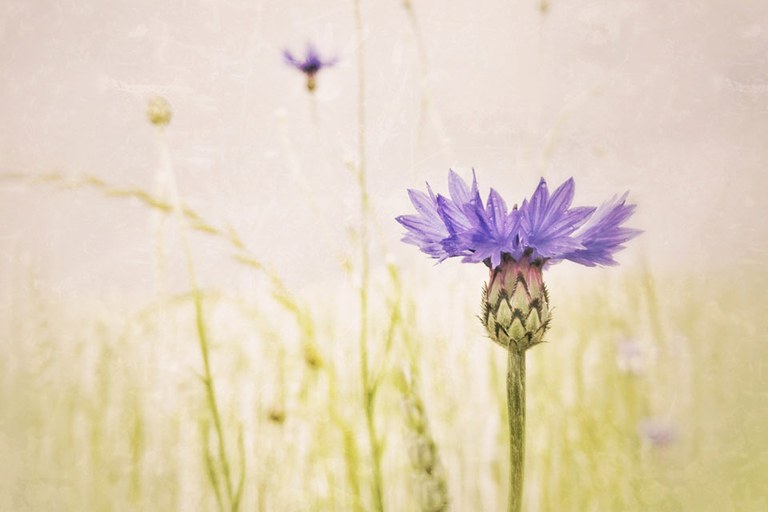 The PSC is a psychology clinic, training, and research facility staffed by doctoral students in Clinical Psychology and supervised by Licensed Clinical Psychologists. We provide a variety of clinical services including testing, psychotherapy, anxiety treatment, mindfulness, eating disorders, and more.
Director: Dr. Bernadette Walter
Contact: (502) 852-6782