Asian American and Pacific Islander (AAPI) Heritage Month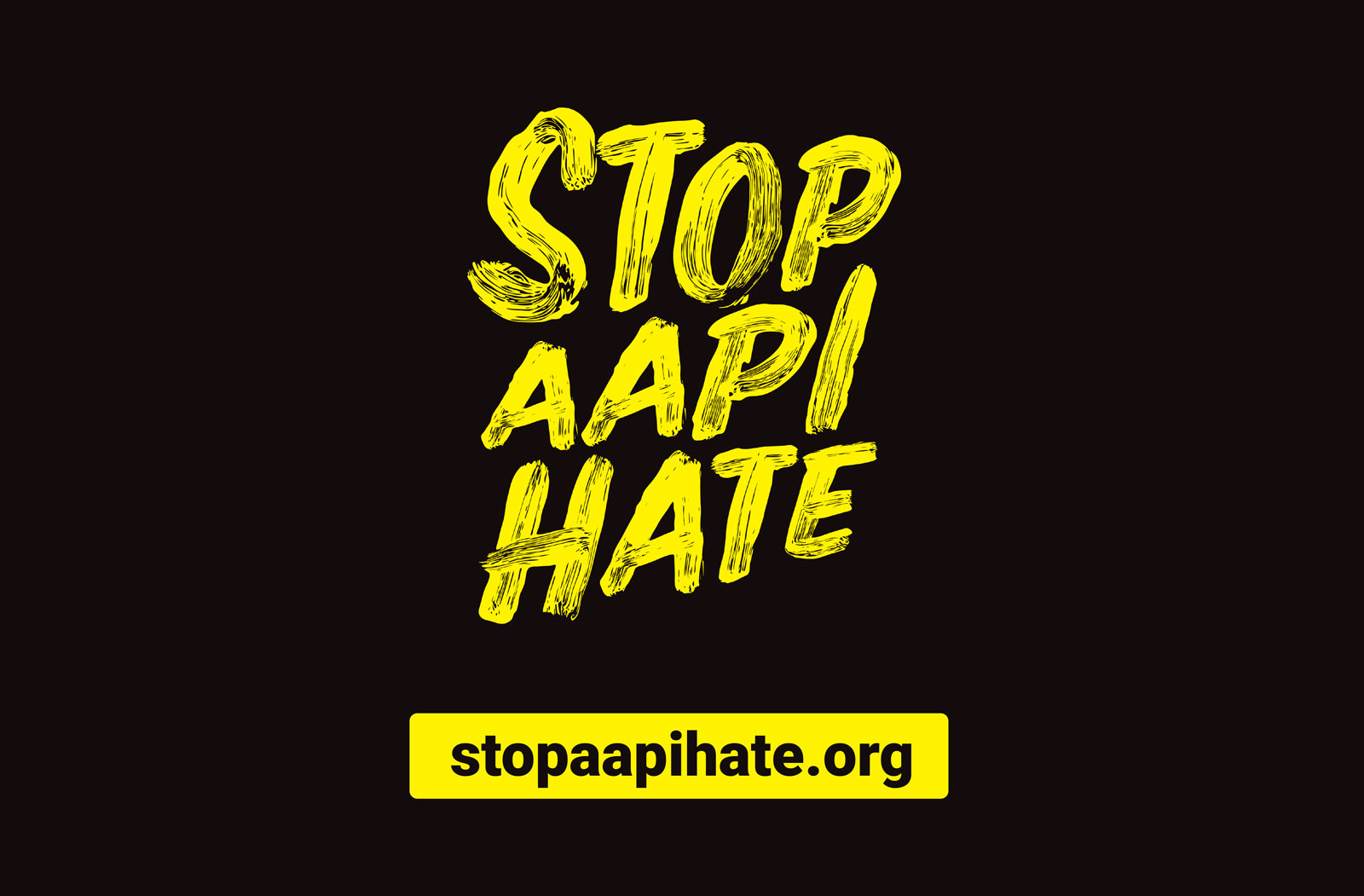 The UofL Diversity and Equity Center invite you to join us as we work to be more intentional about raising awareness and honoring our AAPI community. We acknowledge our work has been inadequate in this regard and we commit to doing better.
Join us in taking action!
See something, say something! Report incidents.
Be informed about what is happening and why.
Donate to local organizations, as well as the Shared Liberation Network.
Be civically engaged - ADVOCATE!
Support Asian-owned businesses.
Reflect AAPI heritage in curriculum and programming.
Dedicate resources and positions in your unit to focus on AAPI initiatives and support.
Support AAPI employee resource groups.
Support AAPI student organizations.
For additional information regarding incident reporting and ways to get involved, visit: https://stopaapihate.org/actnow.
Stay connected with the Diversity and Equity unit: louisville.edu/diversity.