The above are instructions on how to use the School of Medicine's Curricular management system RedMed which can be found at: redmed.louisville.edu
If you have forgotten your Redmed password email atosupport@louisville.edu and ATO staff will reset it for you.
University Email How To's
How to access, forwarding, selecting primary email account, and more
Check email: https://outlook.office365.com

Forwarding Louisville Email Messages to an outside Email Account

Wifi Troubleshooting

Students use ULsecure. To change your password visit password.louisville.edu

How to update your WiFi password on a Mac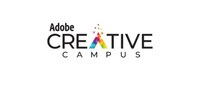 Getting Started with Adobe Creative Cloud (Free for all faculty, staff and students)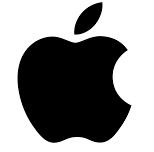 Mac Guides for Faculty

Below are some tutorials to help you get familiar
Setup Continuity between your Apple devices
Mac tips for Windows Switchers

Office 365 Tutorials
Quick Start Guides for All Devices
Download and install or reinstall Microsoft 365 or Office 2021 on a PC or Mac

Teams Tutorials
Tutorials & Documentation for Microsoft Teams


OneDrive Instructions & Resources
CardBox Information and Resources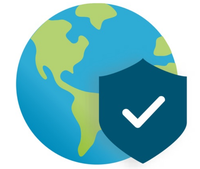 VPN & Shared Drive Access
How to install VPN client and access H&I shared drives


OneNote Documents
SoftChalk Cloud
How to use softchalk to create and collaborate

SoftChalk Cloud Install Instructions
SoftChalk Cloud App Install Directions for Mac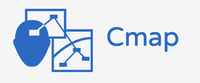 CMap
Concept Mapping Software. Click here to find out more. 

iClicker

Register your iClicker here:  http://www.iclicker.com/registration/
Please remember for "Student ID" to use your ULink ID, i.e. kegard01 NOT your id number.
BlueJeans


Zoom
Panopto Tutorials 
Click here to view all Panopto Documentation
Learning Space

Chrome is the preferred browser for Learning Space Website
Clerkship Resources

Allscripts Login: citrix.ulp.org
Cerner Login: https://myapps.ulh.org/vpn/index.html

UWorld

How to Install Java and Quicktime plug-ins for Uworld. Prerequisite for Login.
How to Install Java and Quicktime for Mac's
Acland's Anatomy

Dr Acland's Video Atlas of Human Anatomy (T/A): aclandanatomy.com
Plone Information
The HSC & Medicine sites all use a custom Plone theme. This theme has features beyond what Plone provides. Here you will find documentation that will cover what those features are and how to use them.
http://louisville.edu/medicine/documentation/
Plone 4 Manual:
---