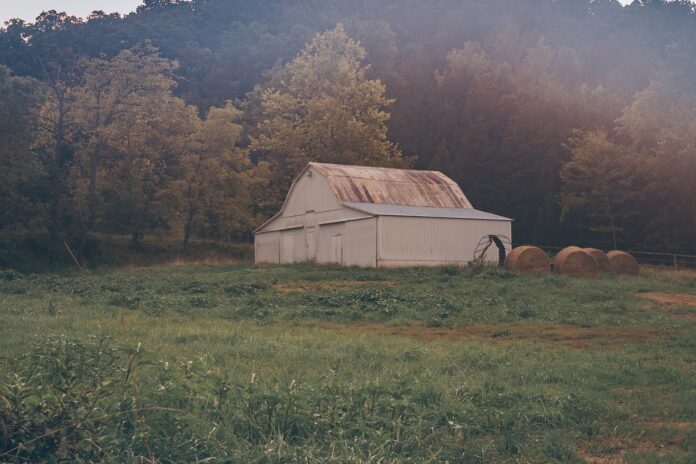 A new consortium of four Kentucky health care organizations, led by the University of Louisville School of Medicine, is working to connect a wide range of health care professionals and employers to better address workforce shortages in rural and underserved parts of the commonwealth.
The Kentucky 3RNET Consortium — which also includes the Kentucky Office of Rural Health (KORH), the Kentucky Primary Care Association (KPCA) and the Kentucky Rural Health Association (KRHA) — will maintain and promote Kentucky-specific health care job postings on the National Rural Recruitment and Retention Network (3RNET), a nonprofit online portal that helps job candidates more easily find health care openings in rural and underserved communities and helps community health centers, critical access hospitals and rural health clinics recruit candidates for open positions.
Consortium members will jointly manage Kentucky's presence on the 3RNET site to expand the types of jobs posted and increase the use of the service throughout the commonwealth among both employers and candidates seeking jobs. This is the first time that a state's postings at the 3RNET site will be monitored and maintained by a group of partners.
"Our commonwealth faces significant health care personnel challenges. This new consortium leverages the unique perspective and expertise of each organization to engage with job seekers and employers," said Brent Wright, associate dean for rural health innovation at the UofL School of Medicine and the brainchild behind the consortium. "If we can fill vacancies in multiple health disciplines, we will improve access to health care services throughout the state."
KORH Director Ernie Scott said bringing the four organizations together to collectively address health care workforce shortages in Kentucky communities makes perfect sense.
"Workforce shortages cannot be singlehandedly addressed by just one organization in Kentucky or any other state. Instead, we've got to take a 'village' approach — we've got to come together as a unified team with a unified purpose," Scott said. "Working together, this consortium will allow us to have a greater impact than any of our organizations could have individually."
Ashley Gibson, KPCA's workforce program director, called the collaboration between organizations "essential" for the recruitment and retention of employees.
"Workforce shortages in our state are making it harder for people in many communities to access care," she said. "This collaboration hopes to reverse that trend and actually expand access to health care services."
KRHA Executive Director Tina McCormick said her organization is always looking for ways to support its members and partner with organizations that have a similar mission.
"Access to care is vital and without the workforce to support that care, our rural areas get left out again," McCormick said. "We hope with this partnership we will build strong bonds across the state to provide job seekers access to open positions and provide employers a mechanism to locate prospective employees for their vacancies."
3RNET, which works at the national level to improve rural and underserved communities' access to quality health care through the recruitment of physicians and other health care professionals, allows health care facilities to post their open positions online at 3rnet.org and lets health care professionals conduct free searches of those job openings. State-specific pages on the website — which contain information about communities, available job opportunities and loan repayment programs — are maintained by 3RNET members, including the newly formed Kentucky 3RNET Consortium.
UofL has a longstanding commitment to educate physicians for rural practice, including the Trover Rural Track in Madisonville, begun in 1998, where UofL medical students may elect to spend their final two years of medical school in a rural community hospital, the Glasgow Family Medicine Residency program, established in 1997, and the Owensboro Family Medicine Residency Program. These programs educate physicians in a rural or community hospital setting to increase the number of physicians who decide to practice in smaller communities.
UofL also co-administers the Kentucky Area Health Education Center (AHEC) to improve the recruitment, distribution and retention of health care professionals in medically underserved areas throughout the state. By leading the creation of this new consortium, UofL underscores its commitment to improve the health of all Kentuckians.