Residency Program
The Department of Cardiovascular and Thoracic Surgery is an academic department of the School of Medicine at the University of Louisville. The program has 13 faculty members who perform over 1500 major operations each year, including adult cardiac, pediatric cardiac, and lung procedures. Training is offered in advanced treatments such as minimally invasive techniques (including the Da Vinci Xi Robotic System) and cardiac assist devices.
Our program offers residents concentrated training at two outstanding facilities, both conveniently located on the UofL Health Science Campus: Jewish Hospital and Norton Children's Hospital. These opportunities include concentrated experience in complex adult cardiac surgery, heart failure intervention, ventricular assist devices, adult and pediatric heart transplantation, lung transplantation, thoracic and minimally invasive thoracic surgery, congenital heart surgery and structural heart procedures like TAVR (transcatheter aortic valve replacement) and MitraClip®.
Length of Program: Two years
Positions Available: One residency a year at the PGY-6 level.
Start Date: August 1
Applications must be submitted using ERAS.
Eligibility Requirements
Completion of five years of training in General Surgery
Board Eligible in General Surgery
Application Requirements
Personal statement/cover letter
Curriculum vitae
Three letters of recommendation from faculty members familiar with your training
Official transcripts from medical school
Copies of your General Surgery in-training examination reports
Photo ID
Application Timeline
Applications for appointment year 2022 open on December 1, 2021. Please submit application materials through the National Resident Matching Program at the link provided. http://www.nrmp.org/fellowships/thoracic-surgery/ Candidates invited to interview will be contacted via ERAS in early January 2022 after all applications are reviewed.
Emeka Ndubisi, M.D.
Chief Fellow
Residency: Emory University School of Medicine, Georgia
nnaemeka.ndubisi@louisville.edu
Kelsey Hoidal, M.D.
Junior Fellow
Residency: Banner University Medical Center, Arizona
kelsey.hoidal@louisville.edu
Caitlin Griffin, M.D.
Joining the department August 2023
Residency: University of Louisville, Kentucky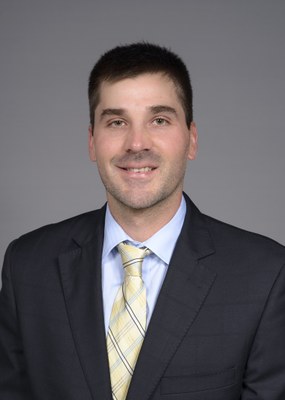 Brad Ceremuga, D.O.
2020-2022
Now: Spartanburg Health System, South Carolina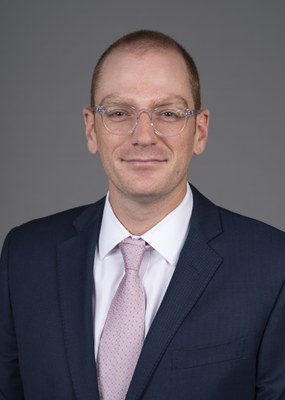 Brian Bateson, D.O.
2019-2021
Now: Seattle Children's Hospital, Washington


Kirill Zakharov, D.O.
2018-2020
Now: Cardiothoracic Surgeon, Sparrow Health System, Michigan


Katy Marino, M.D.
2017-2019
Now: Thoracic Surgeon, University of Arkansas for Medical Sciences, Arkansas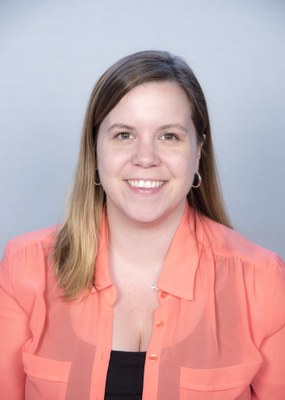 Christina Glenn, M.D.

2016-2018
Now: Thoracic & General Surgeon, University of Michigan Health -West, Michigan