G.E.M.S. (Guaranteed Entrance to Medical School)
Guaranteed admission program for Kentucky high school seniors.
The Guaranteed Entrance to Medical School (G.E.M.S.) program was established in 1988 and has given high school seniors from across the state the opportunity to cement their commitment to pursue a career in medicine with a guarantee of admission to the University of Louisville School of Medicine. The G.E.M.S students are given the opportunity to observe numerous medical specialties, participate in seminars, serve the Louisville community and build relationships with students who have like-minded goals of becoming a physician.
After completing the G.E.M.S. program at the University of Louisville, you will automatically be admitted to the University of Louisville School of Medicine if you maintain a 3.4 cumulative and science grade point average in undergraduate work, score at or above the national mean on each section of the Medical College Admissions Test (MCAT), and participate fully in program activities.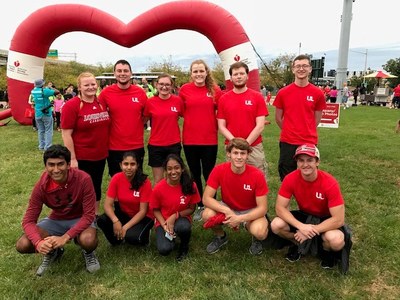 Sample GEMS activities include:
UofL Hospital Emergency Room Observations
Pediatric Observations
Labor and Delivery Observations
Practice in Medicine Seminar
Casting and Splinting Simulation
Suture Clinics
Seminar with UofL Health Administrators
Team Service Project
GEMS Mentor/Mentee Activities
Requirements and Instructions on How To Apply
Application Deadline is December 15.
Applicants must meet minimum test requirements of 31 ACT or 1390 SAT and 
minimum GPA requirements of 3.75 GPA to be eligible to apply.
Complete applications to the GEMS program must include:
Essay concerning how you arrived at your interest in medicine at this point in your life, including plans and goals for the future (400 words or less)
Two letters of recommendation (1 high school principal or counselor and 1 science or mathematics teacher preferred)
Resume including any work experiences, service, shadowing or medical exposure, extracurricular activities, honors, and awards
Please note, the GEMS program is only available to high school seniors who are residents of Kentucky. Absent special circumstances, high school students who are residents of the state of Kentucky but are attending a high school outside of the state are not eligible to apply to the GEMS program. Special circumstances may be considered when a student's parents are transferred out of the state due to military or government commitment.
Interview and Admission
Candidates who progress to the interview phase will be invited to interview on the first Saturday of February annually. Interviews are required for admission to the program. Admitted students have until the college commitment deadline to confirm their acceptance of admission.
Read about some of our distinguished GEMS Alumni and current GEMS students below.
University of Louisville and GEMS Alumni Lilly Jordan '21 poses for a photo to celebrate her graduation (above). She was featured in a UofL Alumni post, which you can check out here.
Current GEMS student Jahnavi Sunkara is a founding member of The Cardinal Edge peer reviewed undergraduate research journal. Read more here.
Elle Romes, current medical student and GEMS alumni '18, shares her thoughts on experiencing the COVID-19 pandemic through a publication in Louisville Medicine magazine.
Program Alumni, including Sunshine Smoot, below, were featured in UofL News article highlighting the GEMS program.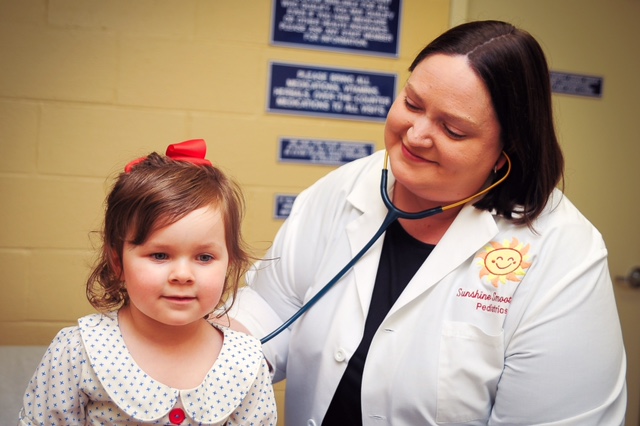 Find more information in the Alumni Spotlight blog post.