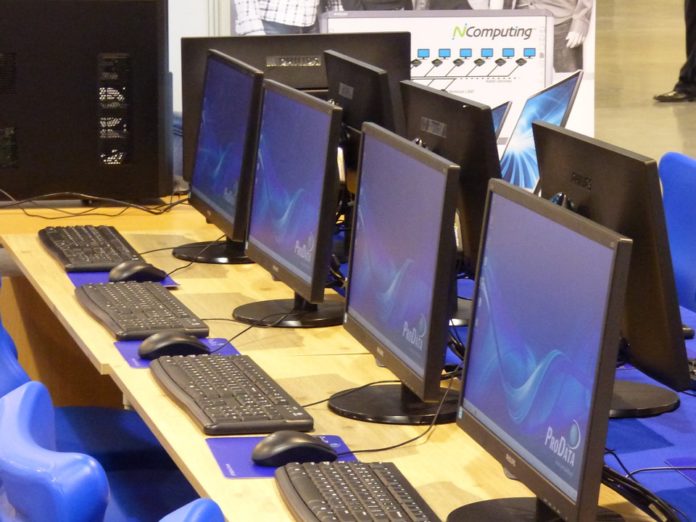 In late March of 2021, the University of Louisville's Employee Success Center announced an exciting new partnership with an industry leader in online training courses: LinkedIn Learning. This partnership grants all current staff, faculty and students unlimited access to a vast online library of professional development content at no cost.
LinkedIn Learning is an award-winning virtual training resource with a digital library of over 16,000 courses covering a wide range of technical, business, software and creative topics. These expert-led courses are designed to refine and develop professional skills, teach new software and explore other areas for those exploring career growth and personal development.
With LinkedIn Learning, users can development several in-demand skills to achieve both personal and professional goals on their own schedule. Courses range from less than five minutes to several hours long and can be accessed on any electronic device, anywhere.
In addition to individual courses, LinkedIn Learning also compiles playlists of resources that are focused on larger topics known as learning paths. After completing a learning path, users can share this accomplishment on their LinkedIn profiles. This allows users to easily share their new skills and qualifications with their entire professional network.
The team at the Employee Success Center also works to compile relevant resources on LinkedIn Learning for university students and employees. These learning paths, such as the return to campus and remote/hybrid support resources announced in UofL Today on June 23, are thoughtfully curated to address the current and specific needs of those within the university community.
Popular courses available on LinkedIn Learning include Inclusive Leadership, Using Microsoft Teams and Outlook Together: Maximizing Productivity and Managing Stress for Positive Change. LinkedIn Learning also provides learning paths designed to develop and improve skills with the Adobe Creative Suite, which is available at no cost to all current employees and students through UofL's partnership with Adobe.
As part of the 2019-2022 Strategic Plan [PDF], the University of Louisville is committed to the continued professional and personal development of all faculty and staff. Providing free e-learning opportunities to all faculty and staff, such as the LinkedIn Learning Partnership, is one way that UofL is devoted to making the university a great place to work.
To get started with the free services offered through the LinkedIn Learning partnership, log in through the UofL LinkedIn Learning webpage. The online library is also available through the LinkedIn Learning app for IOS and Android. Video tutorials, FAQs and LinkedIn Learning app login instructions can be found on the Employee Success Center's webpage.