Student of the Month
The Study Abroad Student of the Month program is designed to showcase our study abroad students and inspire other students to consider studying abroad.
March 2020 
Darhla Miles
History Major 
Prague, Czech Republic; Spring 2020
Why Darhla wanted to study abroad: "It seemed like a once in a lifetime opportunity. My cousin just returned from Japan and urged me to."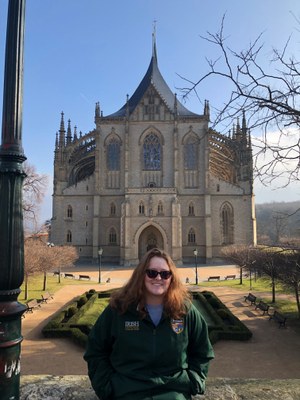 February 2020
Charlotte Mason
Individualized Major in Social Media Management / Minor in Communication
Italy; Winter Break 2019 
Her advice to students: "Take the opportunity; it fulfills the chance to see the world and earn college credit all at once."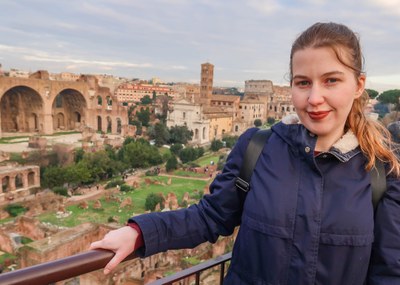 January 2020 
Kate Blazer
Accounting Major and Entrepreneurship / International Business Minor 
Seoul, South Korea; Fall 2019 
"I wanted to expand my mind through travel and education. Go to as many surrounding cities/countries as possible; see as much as you can!"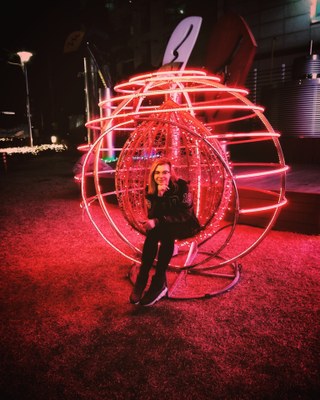 For more photos from our student of the month, check out our Facebook page.