Photo Gallery and News
Photo Gallery and News
Neurosurgery In the News:
Dr. Robert James completed the first ever WEB device procedures treating brain aneurysms in the state of Kentucky at University of Louisville Hospital on Febrary 13th, 2019. Coverage by WDRB available here.
Congratulations to three of our neurosurgeons named to Louisville Magazine's Top Surgeons 2018 list! We are proud to have Dr. Brain Williams, Dr. Robert James, and Dr. Thomas Altstadt on our team in the Department of Neurological Surgery.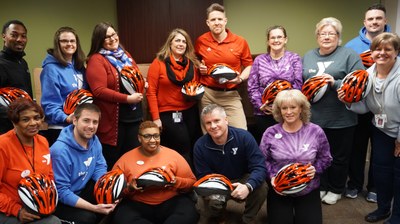 Resident, Dr. Shawn Adams, and Kimberly Meyer, APRN, PhD (pictured center) hand out free bike helmets to local Children's Educational Programs and CASA of River Region as part of Brain Injury Awareness Month March 2019.
Neurosurgery Residents September 2018.
Neurosurgery team September 2018.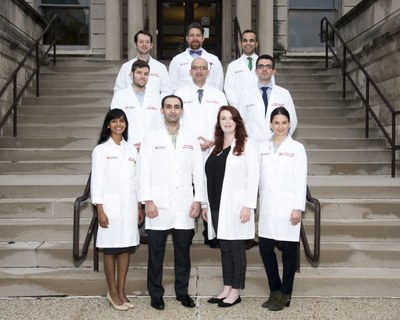 University of Louisville Department of Neurological Surgery Neurosurgery Residents 2017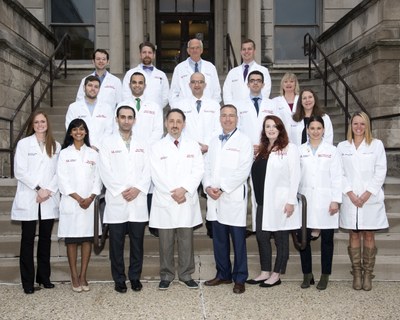 Neurosurgery Residency Program Professors & Residents 2017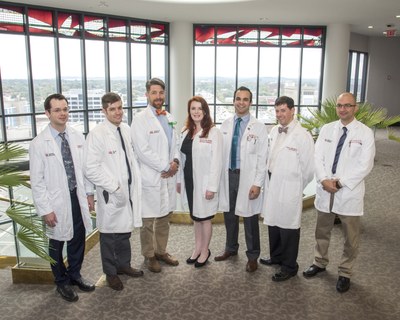 Neurosurgery Residents 2017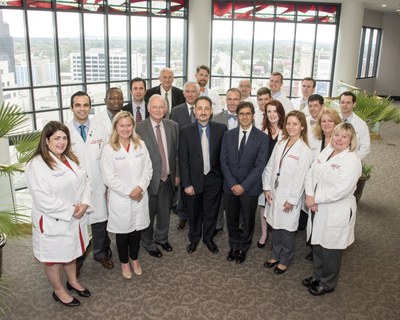 UofL Neurosurgery Team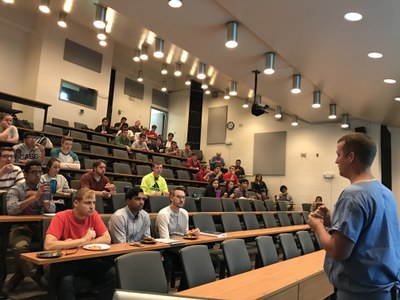 Dr. Brian Williams - Teaching in Action 2017