Forensic Toxicology Program
Director:
Saeed A. Jortani, Ph.D.
The Forensic Toxicology Program (FTP) was established in 2001 in the Department of Pathology and Laboratory Medicine in an effort to enhance this specialty in lab medicine at University of Louisville School of Medicine. The goals for this program are to:
Provide educational training in toxicology for resident and fellows in pathology and lab medicine in the area of toxicology as it relates to law.
Be a resource to the faculty and colleagues for matters concerning forensic toxicology.
Serve the legal community with expert consultations and case reviews in areas of interpretation of laboratory results dealing with drugs, alcohol, and poisons.
The above goals will be accomplished by presentation of series of lectures in the following areas:
Toxicokinetics and drug disposition
Postmortem analysis of drugs and poisons
Alcohol analysis and its effects on performance
Methodologies in forensic toxicology
Case reviews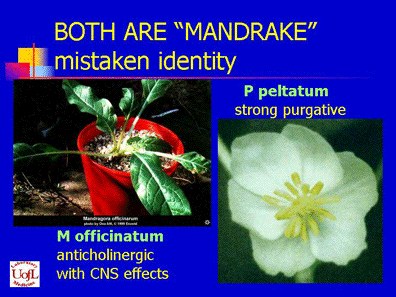 The contribution and assistance of the following individials and entities to the sucess of this program is greatly appreciated:
John Balliet (Louisville Jefferson County Metro Commonwealth Attorney, Louisville, KY)
Bo Bolus ( Bolus Law Offices, Louisville, KY)
Rob Hickey, III (Gwin, Steinmetz & Baird, Louisville, KY)
John C. Hunsacker, MD (Medical Examiner Office, Frankfort, KY)
Craig Johnson (Whonsetler & Johnson, Louisville, KY)
Julie Kaelin (Faulkner Kaelin Attorneys at Law, Louisville, KY)
Laureen J. Marinetti, Ph.D. (Montgomery County Coroner's Office & Miami Valley Regional Crime Laboratory)
Questions & Comments
Dr. Jortani, Forensic Toxicology Program
Department of Pathology and Laboratory Medicine
Louisville, KY 40292

Phone: (502) 852-8835
Fax: (502) 852-1177
Cell Phone: (502) 552-5753
Email: Saeed Jortani, Ph.D.