---
Welcome to our newest faculty member, Dr. Eric Rouchka!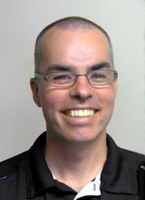 Dr. Clem is named the Dr. Don Miller Endowed Professor in Cancer Metabolism Research. Congratulations to Dr. Clem!
Student Spotlight
Congratulations to recent BMG graduate, Dr. Timothy Audam. Dr. Audam's recent publication is being honored by the American Physiological Society (APS) with an APSselect award!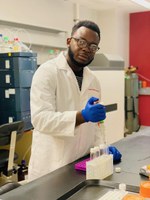 Congratulations to BMG PhD Candidate, Belinda Petri, who recently received an NIH T32 graduate fellowship (NIH T32 ES011564; PI, David W. Hein)!
Congratulations to BMG PhD Candidate, Emily L. Duderstadt! Her recent article was selected by APSselect, which showcases the best recently published articles in physiological research.