Signature Events & Programs
Cultural Center programs serve as an integral component of the Cultural Center by providing a sense of belonging, and complimenting student success initiatives, to ease transitions and support the racial/ethnic identity development of underrepresented students, in addition to academic support and holistic development.
Melanin Mo

ndays 

Melanin Mondays provide a space for students to build community with one another as they connect with campus and community partners.
Healthy Lifestyles Series
Green Dot Training

QPR/Suicide Prevention Training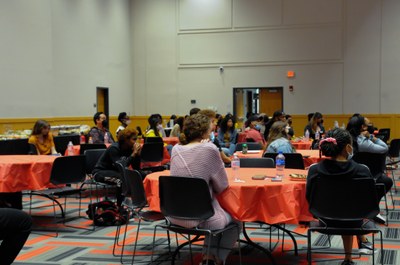 Graduation Celebration
The Graduation Celebration pays homage to the past while celebrating the achievements of graduating underrepresented students at UofL. This ceremony also provides graduates with the opportunity to thank their families, friends, faculty and mentors for their support.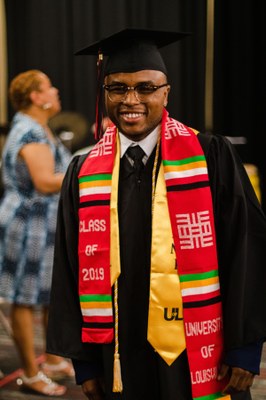 Cultural Conexi
ó

nes

The heritage & identity-based programs seek to foster a sense of community amongst students and the campus community by fostering intercultural engagement
Sept: Celebrating Latinidad 

Oct: Celebrating Pride 

Nov: Celebrating Indigenous Heritage

Jan: Celebrating Martin Luther King Jr.

Feb: Celebrating Black History

Mar: Celebrating Women, Femmes & Non-binary  

April: Celebrating AAPI History