Facilities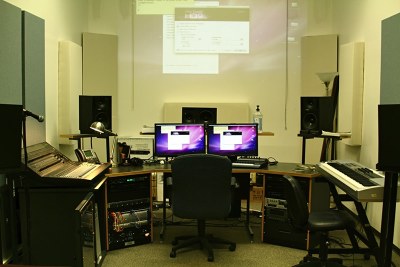 Computer Music Studio A (LL26) is equipped with state of the art recording, editing and mixing equipment. Its multichannel setup supports a Digidesign ProTools HD system as well as other audio interfaces. The lab is equipped with GENELEC speakers. This studio is used for both individual work and for classes. It seats up to 15 students.
---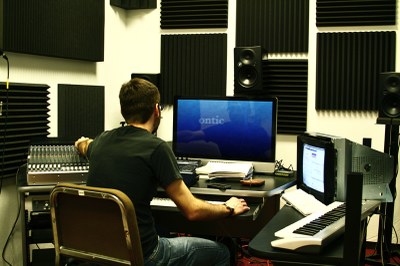 The smaller Computer Music Studio B, the School of Music's recently created secondary studio, also supports a multichannel 5.1 surround system. This studio is primarily used by students to do their individual work.
---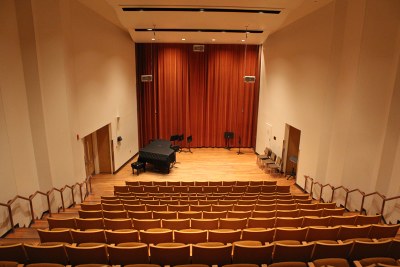 Computer Music Concerts take place in Malcolm Bird Recital Hall, a 140-seat theater located on the south side of the building. The hall is equipped with HD video projection and a 5.1 surround sound setup.