Professor Linda Rogers
About Linda Rogers, Professor of Liberal Studies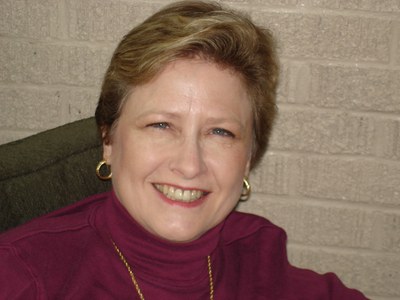 I began to teach English 309 (the counterpart to Liberal Studies 300) in 2001, after teaching at U of L for more than a decade.  Throughout my first decade I had focused on first-year courses, so I was not sure what to expect from students in a 300-level class.  I was quite relieved to discover that the Liberal Studies students in my class were a fascinating, highly motivated group of people.  By now I have realized that the age range and individual backgrounds of LBST students are often quite diverse, so the students are able to bring many special qualities to class discussions and writing projects.  Each semester these students develop impressive "I-search" projects in which they reflect on the whole process of conducting their interdisciplinary research.
Like the English course, Liberal Studies 300 has given me an opportunity to explore a wide range of interdisciplinary academic interests with my students.  To facilitate our discussions about the way colleges work now and will function as we move further into the 21st century, we have been reading In Defense of American Higher Education, a book that focuses on the major issues affecting us in our system of postsecondary education.  The authors offer background information on how American universities came to differ from those in Europe and other parts of the world, as well as explaining why our system of higher education is valued internationally—and of course, these writers also call attention to the many challenges that face colleges and universities today.
I have found Liberal Studies to be an ideal program in which to work, and I hope to continue to help students find ways to express themselves as we continue to explore their interdisciplinary interests in the university environment that we share.