Dr. Janna Tajibaeva
Project Coordinator of the Liberal Studies Program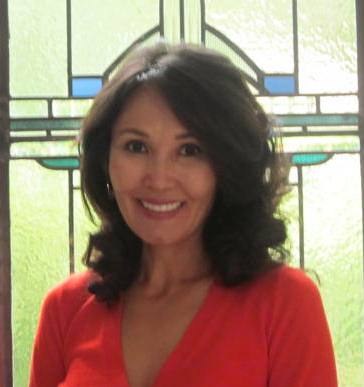 Program Coordinator, Senior
Liberal Studies Program & Visiting Scholars Program
University of Louisville
Janna Tajibaeva coordinates the activities for the Liberal Studies Project and Center for Arts and Culture Partnerships. She plans and implements external and internal programming and special projects including lectures, workshops, and conferences. Janna Tajibaeva designs and develops communication and PR materials. She serves as financial officer for both Liberal Studies and Center for Arts and Culture Partnerships. She also plans and coordinates "Meet the Professor" monthly lunch and lectures series with U of L faculty for the campus audience and the community at large.
Education
B.A. in Russian Philology, Moscow State University, Moscow, Russia 1989
M.A. in Art History, University of Louisville, 1999
Thesis: Old Testament Images in Islamic Manuscripts Paintings
Ph.D. in Humanities, University of Louisville, 2012
Dissertation: Consumer Culture, Material Desires and Images of Women in American Novels and Art at the Turn-of-the 20th Century
Work experience
Work experience over the past several years includes Research Assistant for Encyclopedia of Louisville, teaching Russian Language at Bellarmine University (Louisville, KY) and teaching Art History classes at the University of Louisville.