Home
WorkdayHR
UofL's WorkdayHR is available
UofL's WorkdayHR is ready for you! We're excited about the Workday Human Resources (HR) software system, also called a Human Capital Management (HCM) system, that transforms UofL's HR and Payroll processes. The system consists of our central HR database, timekeeping, leave planning, procedure and process automation, workforce management, position recruiting, talent overviews, personnel benefits and much more.
If you're new to UofL and WorkdayHR, please begin with your day 1 activities and check out our self-help QRGs and how-to-videos on the training resources page. For information about UL2FCTR (a DUO product), please see the ITS webpage. If you are having difficulty logging into WorkdayHR, contact the ITS HelpDesk.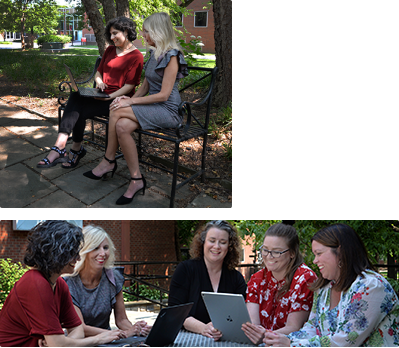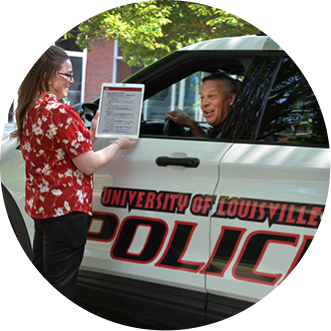 Workday Finance
Coming Summer 2025
We're looking forward to intelligently automated financial processes and deeper business insights with implementing the Workday Financial system next. Teams of dedicated individuals in the UofL community are already working on innovative ways to keep our finance management agile and business processes optimized. Keep checking back for more information about the big changes coming.