Suzuki Piano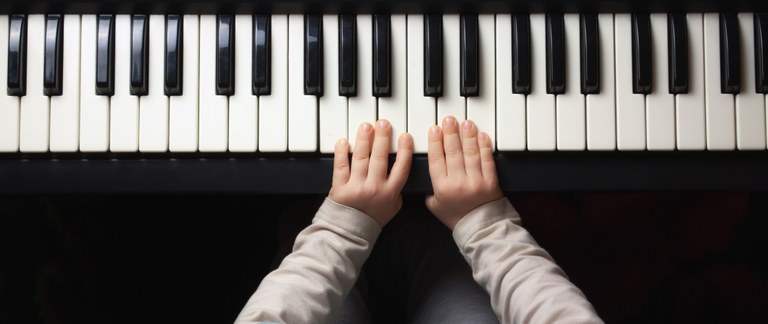 Suzuki piano faculty
Karen Griffin - Suzuki Piano 
email
office: 852-5877  room 316
Mrs. Griffin currently teaches collegiate piano and class piano at the University of Louisville, as well as Suzuki and traditional piano in the UofL Community Music Program.
Mrs. Griffin was the chairman of the Louisville Piano Guild for 25 years, from 1982 until 2007. She continues to remain active as a guild judge. Guild tours have included Evansville, Indiana; Cincinnati, Ohio; as well as Ashland, Lexington, and Radcliff, Kentucky. Other judging engagements have included KMTA, GLMTA, K.E.Y.S., and the Louisville Area Federation of Music Clubs in Bardstown, Kentucky.
Karen has a deep interest in and dedication to Early Music. She has performed as a singer, on recorder and on harpsichord with the UofL Early Music Ensemble. She has studied the harpsichord with Dr. Doris Lora, Dr. George Lucktenburg, and Dr. Jack Ashworth.

Some basic information to get started

Suzuki Piano is available to children beginning at age 4.

Our time begins with an interview to meet one another and go over lesson materials.

Listening to the piano CD as background in the home environment is imperative, and should begin as soon as possible.

Families must have an acoustic piano, in good repair and tuned.

New students are required to observe at least 4 lessons of Volume One students before their own lessons may begin.


Please contact Karen Griffin to set up an initial meeting and coordinate observations today!